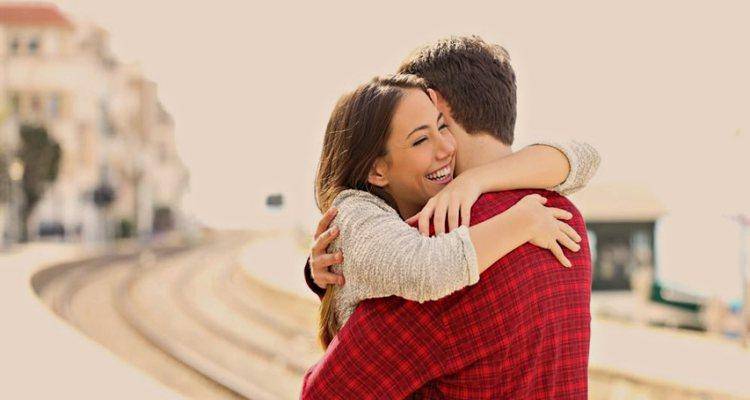 Have you been dreaming of the perfect wedding with your wife but it did not work out at all? Oftentimes we want something and get something else, and the fault behind that lies with both parties. We function in our social environment and whatever that atmosphere dictates, forms our personality. Naturally, two people hailing from varying environments will have different norms and expectations out of themselves and each other.
Many times we want a certain something out of our relationship and when we don't get that, it becomes difficult to keep holding on. But remember, it is never too late as long as both parties are interested. The only point of no return in a relationship is the absence of love.
But if your fiance, wife, or girlfriend has left you recently, and you are at odds with getting them back, let us guide the way:
Introspect
During a heated argument, it is easy to see only your own perspective. While your ex might have been trying to defend her way of looking at things, you could have been doing the same. It is a good practice to take some time off and introspect about every action and statement made during the tumultuous time.
You will often realize that many of the things you had said during the argument could be seen as hurtful, and that could have incited an equally hurtful response from them. The bottomline is, regardless of what the other person has done, you should be clear about your part of the blame and never deflect it, while also holding them accountable.
Remove Your Ego for the Time Being
There is never a good way to resolve a bone of contention between lovers when ego comes in between the argument. While it is unfair for either party to let go of their ego at every such difficult situation, there should be an effort to let go sometimes, without the other person offering the required assurance. Try to approach your ex and speak in the tone she prefers, and be patient in hearing what she has to say about you.
Know that you interrupting her complaints about you to speak about your side of the story is never conducive to a resolution. Let her speak, and assure her of her worries before moving on to your issues politely, in good time.
Empathize
If you have been with someone for a while, you should know all about their upbringing, including their social, economic, and psychological circumstances. So, during a fight, try to understand why you are not on the same page, based on her upbringing.
When you approach her after a break up, talk to her about how you understand why something might have hurt her given her life and history prior to meeting you. Give her the room to feel bad for things you might not exactly relate to. The problem arises when both parties refuse to budge from their expectations and comfort zones.
Start Tackling Your Insecurities
Know that the reason you felt bad, hurt, or angry at something is not just one-sided and without context. Chances are, you have considered a few topics touchy or sensitive, owing to your childhood and adolescent experiences. So when triggered, you could have gone off the rails without even realizing that the other person might not have meant to cause the exact harm that you felt.
While that sure does not absolve them of all the guilt, try to work on your insecurities and weaknesses by yourself- be it with the help of a therapist or a spiritual guide- and then assure your ex that you know your faults and you are trying your best to work on them. At the end of the day, if you are wondering how to win your ex back, empathy, introspection, humility, self-confidence, security, and an abundance of love and desire are the only ways to go about it!