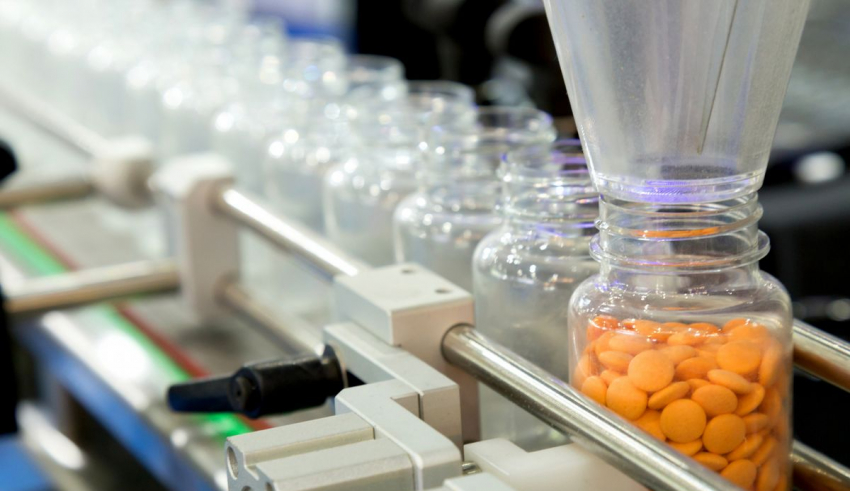 Supplements are a common addition to most people's meals because they enhance your diet to ensure you get the required daily nutrient supply. Conversely, nutritional imbalances cause illnesses that result from vitamin or mineral deficiency.
The need for supplements has rapidly increased, causing supplement companies to grow. These companies make supplements in the form of tablets, soft gels, capsules, powders, blends, liquids, jellies, gummies, and custom formulations. In addition, supplement manufacturers with the proper equipment can make various custom supplements in different dosage forms.
If you want to venture into selling and distributing quality supplements, here are the services the ideal supplement manufacturer should provide.
1. In-house Research & Development and Formulation
The perfect supplement manufacturers should have an in-house team of researchers, lab specialists, chemists, process engineers, and formulation engineers for continual support and extensive knowledge of flavoring and formulations of supplements. The team works through the entire supplement development process, from conceptualization to manufacturing and labeling.
2. Large and Small Batch Capabilities
The supplement company should have advanced machines, presses, blenders, packaging, and filling lines to support large and small batches. The perfect supplement company should accommodate new or small businesses, medium and large businesses. Small batch capabilities allow you to invest in multiple products instead of one or two.
3. International Shipping and Certifications
Consumers require that supplement brands should provide compliance proof with current Good Manufacturing Practices (cGMP). So, the ideal supplement manufacturer should have the relevant documents that prove its compliance with cGMP. This should include certification of the finished product to show it meets the recognized standards.
The company should also offer dropshipping services and freight forwarding to cover international shipping.
4. Full-Service Manufacturing
The supplement manufacturer should provide full-service manufacturing for formulating and manufacturing various supplements of different sizes. In addition, the company should provide support from custom formulations to marketing using current marketing trends to ensure your supplements meet the health and wellness needs of the consumers. It should also have cutting-edge machines and equipment for quick and reliable full-service manufacturing.
5. Packaging, Design, and Private Label
The ideal supplement manufacturer provides copacking services for supplement products from chewables to powders. They provide various packaging options like blister packs, bottles, pouches, and more.
The company should also offer design services to add trust and brand value to your products. The design includes the bags, boxes, and label design and printing. In addition, the company should provide a template for label design and offer custom design services. It should also offer logo branding and rebranding services.
6. Amazon Registration and Marketing Expertise
The supplement manufacturer should provide marketing services through current marketing trends, social media, and the web. In addition, it should help you register for Fulfillment by Amazon (FBA), where you can store your products in Amazon fulfillment centers. FBA allows Amazon to provide customer services on your behalf and provides tools for global selling.
Conclusion
A supplement manufacturer is a great place to begin your supplement business. These turnkey services will ensure the supplements are of high quality and help you put your best foot forward to reap significant returns in the business.