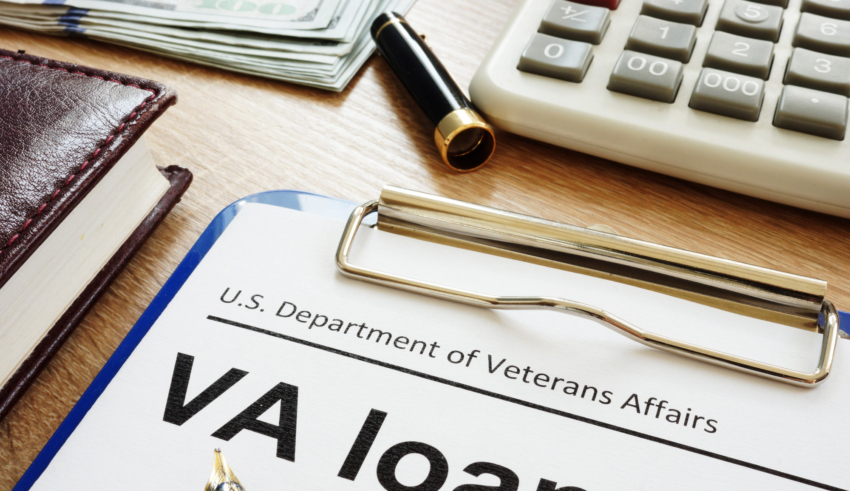 VA loan U.S. Department of Veterans Affairs form with clipboard.
Are you looking to buy a home in a VA loan eligible community? Navigating through the VA home loan process can seem daunting at first. But if you know what it takes to qualify for a VA home loan, buying a new home will be less stressful.
In this article, we'll review the VA home loan eligibility requirements you need to know. Keep reading to learn more!
Service Eligibility Requirements
There are a few service eligibility requirements for the VA home loan program. First, you must have served 90 days of active service during wartime or 181 days of active service during peacetime.
Second, you must have been honorably discharged from your service. Finally, you must have a good credit history. If you meet these requirements, you may be eligible for a VA home loan.
Read more about buying and selling homes for military families and see if it's right for you.
Residency Requirements
In order to qualify for a VA home loan, veterans, service members, and eligible surviving spouses must meet the residency requirements. These requirements state that the individual must intend to occupy the home as their primary residence.
In addition, the individual must have lived in the United States for at least one out of the past two years prior to applying for the loan. Veterans who are permanently disabled or who are on active duty outside of the United States are exempt from the residency requirements.
Income Requirements
There are a few key things to remember when it comes to the income requirements for VA home loan eligibility. First, your income must be stable and reliable. This means that if you're self-employed, you'll need to provide proof of income for the last two years.
Second, your income must be sufficient to cover your monthly debts and the new mortgage payment. This is typically known as your debt-to-income ratio. Lastly, your income must come from legal sources.
This means that if you're receiving income from illegal activities, it will not be considered when determining your eligibility for a VA home loan.
Credit Score Requirements
The credit score requirements for a VA home loan are a bit more lenient than other loan types. The minimum credit score required is 580, but borrowers with scores lower than that may still be able to qualify if they can show that they have the ability to repay the loan. In general, the higher your credit score, the better your chances of getting a VA loan with a low-interest rate.
Learn About VA Home Loan Eligibility Today
If you're a veteran or active-duty personnel, you may have VA home loan eligibility. To find out if you qualify, you'll need to get a Certificate of Eligibility from the VA.
Once you have that, you can work with a lender to get pre-approved for a loan. From there, it's just a matter of finding a home and making an offer.
Did you find this article helpful? Check out the rest of our blog.