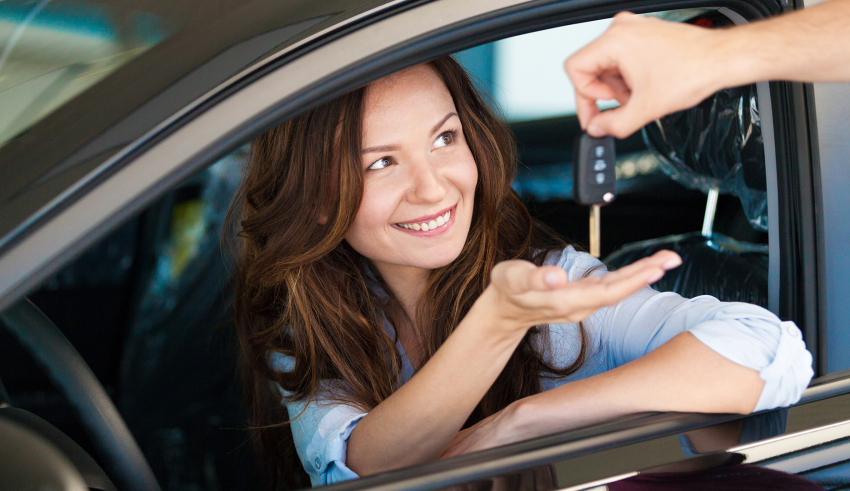 Buying a car feels good, but it can also be a bit challenging to do so since it comes with certain hurdles to overcome. Doing the proper research and planning ahead can help you avoid buying a vehicle that will end up costing you a fortune in the long run. Below are some things to keep in mind before you make your purchase.
1. Know Your Budget
Before you decide to buy a car, it's important to determine how much money you can afford to spend. Generally, the total expenses of all the cars should be 25% of your monthly income or less. This ensures that you can still afford to pay for other expenses such as insurance and repairs.
According to Lantern by SoFi, "Vehicle refinancing applicants typically need a substantially higher income and/or credit score and a lower DTI ratio than they had when taking out their initial loan to potentially qualify for lower rates."
2. Choose Pre-Owned vs. New
Once you have established your budget, it's important to decide which type of vehicle to buy. You can then weigh the various advantages and disadvantages of buying a new or used car.
3. Decide What Type of Car You Want
A good car should be designed to meet the needs of its owner based on his or her lifestyle and overall requirements. It should also come with various features and specifications to meet your expectations.
For instance, if you want a hatchback vehicle, you should narrow down the list of available models to a few. Then, list the features you would most like to see in the vehicle.
4. Secure Financing
One of the biggest mistakes people make is not looking into financing options before they visit a dealership. While many of them offer financing options, the rates they charge are usually higher than those available in the market.
This is also an excellent time to compare auto loan rates offered by different financial institutions and non-bank financing companies. You can also get a list of these available rates through many comparison websites.
5. Compare Sellers
Getting in touch with multiple dealers is also a smart move if you're planning on buying a new car. Doing so will allow you to save money and find out the lowest possible price for the vehicle. It's also a good idea to shop around for prices at other locations.
6. Negotiate Terms and Pricing
Cars are considered the second most valuable asset of an individual after real estate. Negotiating the prices and terms of a car loan can help you save money in the long run. Having a good negotiating style can help you get the best deal.
7. Focus on Total Cost of Car Over Monthly Cost
When asking about the price of a vehicle you are interested in, be sure to ask about the additional costs included in the car's price. Many people get sucked into thinking about the monthly cost of a vehicle and not the total price of it.
8. Don't Mention a Trade-In Before Getting Cost of Vehicle Settled
Do not disclose your trade-in details until the end of the buying process. This will prevent the dealers from using this information against you and negotiating a better deal. Since buying a car is a big investment, you must do your due diligence to find the best interest rates and car make and model in the market. Doing so can help you get the best deal possible.