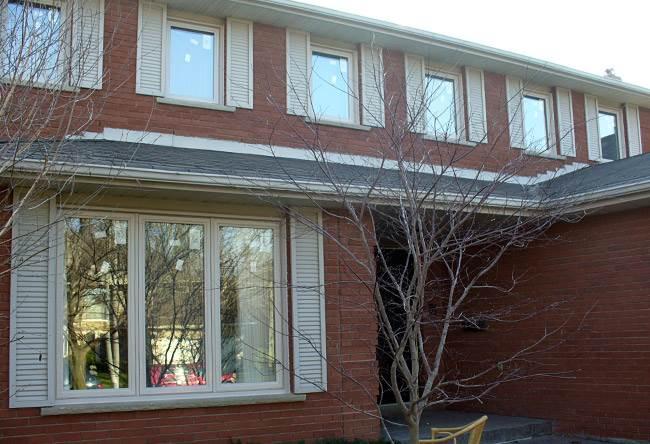 Do you want your garage to attract more attention and become an extension of your home? Do you want it to blend in with your existing architecture? If so, then you need to consider designing it.
Garage design affects the curb appeal of your home. It determines how guests will view your living space. Fortunately, you have many options to consider, from bright colors to rustic styles.
Choosing a design may seem complicated, but with the right tips, it won't seem like a chore. Here are some garage door design ideas to consider. Keep reading!
Fits With the Overall Style of Your Home
You should reflect your home's style in your garage door design. If you have a traditional home, you'll want a door that fits that style. There are different types of garages to choose from, so you're sure to find one that fits your home's style.
You may want a more contemporary design if you have a modern home. You should have a rustic garage door if you have a country home.
Think About Functionality
Will the garage door be used primarily for parking, or will it also be used as an entry point into your home? If you are using it as an entry point, you'll want to ensure that it is adequately insulated and weatherproof.
If it is for parking, the door should be easy to open and close and wide enough to accommodate your car or other vehicles. You must consider the door's insulation properties if you have a working garage.
Some entries are made with energy-efficient materials that can help keep your garage warm in the winter and cool in the summer.
Safety Is Priority
You want to ensure that your garage door is safe for both you and your family, your pets, and any visitors to your home. The garage door should have sensors that prevent it from closing if something is in the way. It should also have a locking system that will keep it secure.
Though there are many options for materials, you might want a durable metal garage door that will deter intruders. Some of the benefits of a metal garage are its durability and low maintenance.
If you're not sure which style is best for your home, consult with a professional. They will be able to help you choose a door that will be both stylish and safe.
Consider the Cost
The cost of a garage door varies based on size, style, and material. If you want a high-end door made of wood, you can expect to pay more than a basic steel door. Similarly, a door with a unique design will cost more than a plain door.
Before you start shopping, it is important to set a budget. This will help you narrow your options and find a door that fits your budget. Once you have a budget in mind, you can start browsing garage door design ideas to find the perfect door for your home.
Consider These Garage Door Design Ideas
There are a few things to remember if you're looking for garage door design ideas. First, consider the style of your home and what would complement it. Next, think about practicality and security.
Finally, consider the cost and installation process! With these factors in mind, you can find the perfect garage design.
Check out our other articles for more helpful tips!