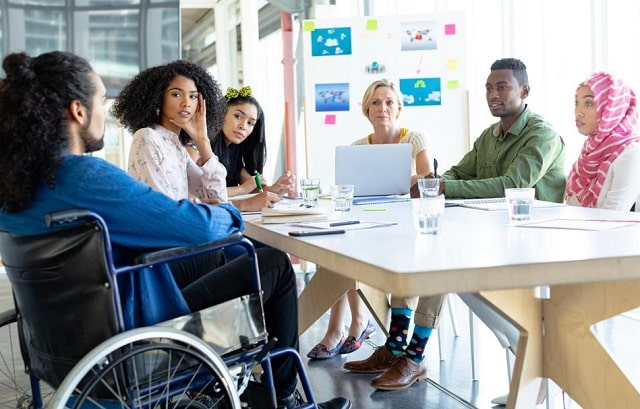 The problem of accessibility has been around for a long time. Over the centuries, different inventions have been created, such as the wheelchair, and have then been updated and improved as time has gone on. In the last couple of centuries, the issue of accessibility has received a lot more attention as the rights of people have been fought for and considered more than ever before. This has led to many improvements being made and new inventions being created along with specialised clinics and support to help people still live a full life and have all they need to cope with living with a disability. As the world continues to change, it still needs people willing to look at the current times we live in and be willing to adapt and change things so that disabled people can continue having the opportunities given to everyone else, being able to enjoy a full life. Thankfully, there are those, like accessiBe for example, who are doing just that.
So, what are some of the recent inventions or developments that need attention. Well, the biggest by far has to be the internet. It has changed the world as we knew it and given us access to things that we never thought possible before. While the internet has been around for a few years, it has never been more important than in the last couple of years. With the pandemic that affected the whole world taking hold, shops and businesses were forced to shut down their shops and office spaces and move online. Employees started working from home and shops started selling online. Yes, the internet has proved invaluable during this new decade we have entered into, more so than ever before.
This increase in need for the internet has resulted in thousands of new websites being created. Unfortunately for some people living with a disability, access to websites can be a problem, and this increase in our lives being lived on the internet, can leave them feeling frustrated and left behind. As mentioned, there are those taking this issue on and using software that is added to websites to make them accessible to disabled ones. The problem is that not everyone knows about it or uses it and as a result, many disabled ones are left without access to what others can access freely. If you have created, or own, a website, please do your part and make sure it is accessible to those living with a disability.