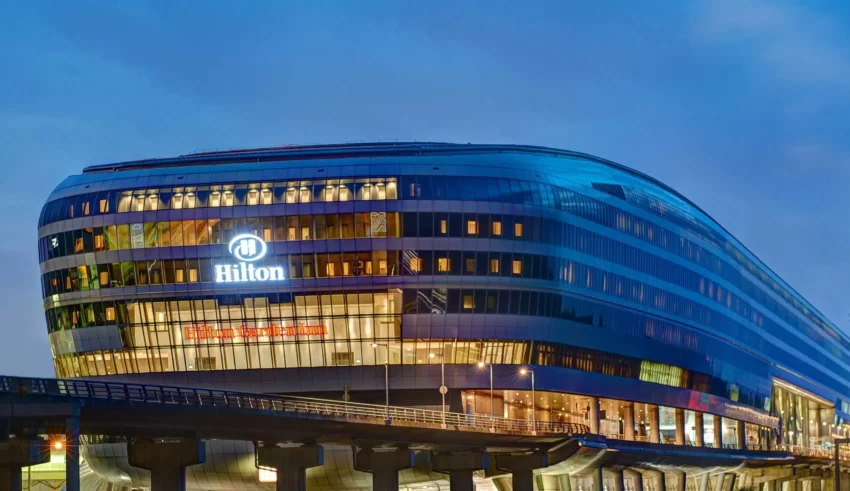 Travel layovers can be exhausting, but with the right airport hotel, you can turn them into a refreshing break. Choosing the perfect airport hotel can make all the difference, providing comfort, convenience, and a rejuvenating experience. In this guide, we'll walk you through the essential steps to find the ideal airport hotel for your layover needs.
1. Assess Your Priorities:
– Proximity to the Airport: Evaluate the distance of the hotel from the airport and consider the ease of access, especially if you have a short layover. This can avoid the problem of staying too far away from the airport if you arrive late at night and have to take off again early in the morning.
– Shuttle Service Reliability: Look for hotels with frequent and reliable shuttle services to ensure a seamless transition between the airport and your hotel. It's also a good idea to look for a hotel where the airport shuttle is free.
2. Consider Your Comfort:
– Amenities for Relaxation: Look for hotels with comfortable beds, spacious rooms, and amenities such as spas, pools, or fitness centers to help you unwind during your layover.
– Dining Options: Choose hotels with on-site restaurants or nearby dining options that cater to your food preferences and dietary requirements. Many hotels now offer vegan or gluten-free meals.
3. Check Reviews and Ratings:
– Online Reviews: Read through reviews from previous guests to get an idea of the overall guest experience, service quality, and any potential issues with the hotel.
– Rating Platforms: Check reputable rating platforms to gauge the hotel's reputation and reliability, ensuring a pleasant stay during your layover.
4. Budget Considerations:
– Pricing Analysis: Compare the prices of different airport hotels, considering your budget constraints and the value provided by each hotel.
– Additional Costs: Factor in any additional fees, such as parking charges or resort fees, to ensure transparency in your overall expenses.
5. Tailoring to Specific Needs:
– Business Travelers: Look for hotels with business centers, reliable Wi-Fi, and meeting facilities to facilitate any work-related requirements during your layover.
– Families and Groups: Opt for family-friendly hotels with spacious accommodations, kid-friendly amenities, and activities that cater to the needs of all family members. If any of your family members have fur, it's worth looking for an airport hotel that offers pet beds and bowls.
6. Maximizing Your Stay:
– Efficient Check-In and Check-Out: Choose hotels with streamlined check-in and check-out processes to save time and avoid unnecessary delays during your layover.
– Utilize Hotel Amenities: Make the most of the hotel's amenities and services, such as room service, concierge assistance, or airport transportation, to enhance your overall layover experience.
Selecting the right airport hotel can transform your layover into a rejuvenating experience. By considering factors such as proximity, comfort, reviews, budget, and specific needs, you can ensure a trouble-free and enjoyable stay. Remember to prioritize your preferences and requirements to make the most of your layover at the perfect airport hotel.