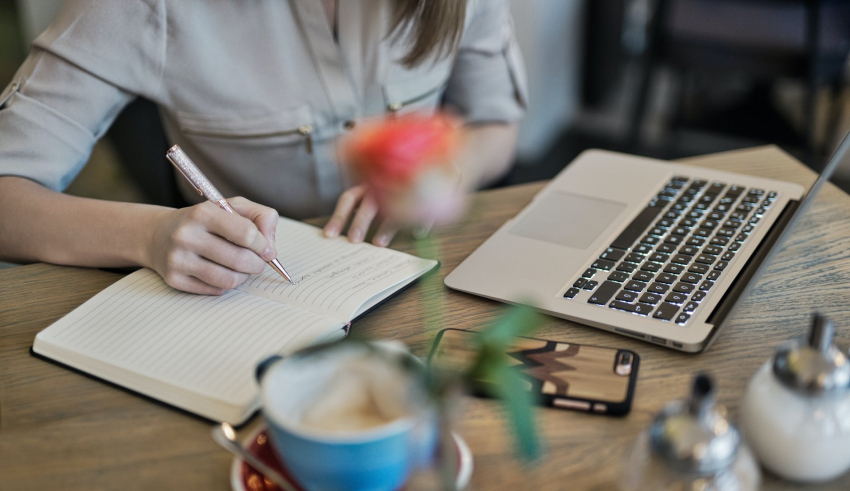 Want to be more organized and increase your ROI on SEO? Develop an SEO content strategy for your business. This can help you can get maximum returns. SEO content strategy includes so many things as you can see an SEO service provider offers various services such as on-page SEO services, off-page SEO services, local SEO services, technical SEO services, etc. Therefore developing an SEO content strategy will help you a lot. So, let's look at the steps by which you can develop your SEO content strategy. Have a look at blogger outreach service.
7 step process to develop SEO content strategy
List down industry-related topics
List down long-tail keywords on these topics
Set up pages and blog section
Make a posting schedule
Create a plan to build links
Post compressed media files to optimize the loading speed
Track results and improve strategy accordingly
Let's move ahead and explore the process.
1. List down industry-related topics
The first step in creating an SEO content strategy is to list down industry-related topics. Research keywords using strategies such as thinking like customers, looking to competitors, using tools, etc. Once you have a list of keywords, then group similar keywords and create topics for the content. Now you will have a list of industry-related topics with keywords around which you can create content.
Pro Tip: Read Best WHMCS SEO Template here.
2. List down long-tail keywords on these topics
Now, it's time for optimizing pages for specific keywords. So, find out 5-10 long tail keywords on those topics that we have listed above. Use these long tail keywords to create content for blogs or web pages. These keywords will explain specific topics and create clusters around main topics. Search engines depend on these clusters to provide information to users. Therefore long tail keywords are beneficial for ranking a website page.
3. Set up pages and blog section
It's difficult to be ranked for one page by using a few keywords. So, try to set up more and more pages by building content around relatable topics. Also, set up a blog section and post a weekly update for your audience. This will keep you active and your audience will remember you. Use long-tail keywords to optimize the content but dont'use it more than 3-4 times.
4. Make a posting schedule
Once you begin with blogs, don't let your mood decide when to post. Rather make a posting schedule such as at least once a week, twice a week, or any frequency you want. Just stick to it. Also, don't forget that you are blogging for the audience so write about things that interest them.
5. Create a plan to build links
Building links comes under off-page SEO which attracts inbound links to the website from other sources on the internet. More authority sites that link back your site's content impact your rankings significantly.
So, it's essential that you give some time to ways by which you can attract inbound links.
6. Post compressed media files to optimize the loading speed
Before putting media files on the website compress those media files so that your site's loading speed remains optimized. As your website will grow, there will be so many media files on the site. If the size of media files is huge, it can hamper its loading speed. The slow loading speed can affect site's ranking. Therefore it's important to you make sure that the images or videos that you will upload should be compressed.
7. Track results and improve strategy accordingly
SEO takes so much time and effort to show results. So, it's important to track performance results so that you can get to know if you are doing something wrong. This also helps you to improve strategies depending on the performance results.
Conclusion
Developing an SEO content strategy using high-traffic keywords can help you boost revenue and conversions. To do so, it is crucial to understand how you can develop a strategy. We have mentioned the 7 steps above to help you with this. It includes listing down industry-related topics and then keywords on those topics. After that, you need to set up web pages and blogs. Then create a posting schedule and plan to build backlinks. Lastly, always remember to post compressed visuals and track performance results. Hope you will make use of these strategies and earn revenue for your business.
You may also like – 10 digital marketing basics every SEO Pro expert should know