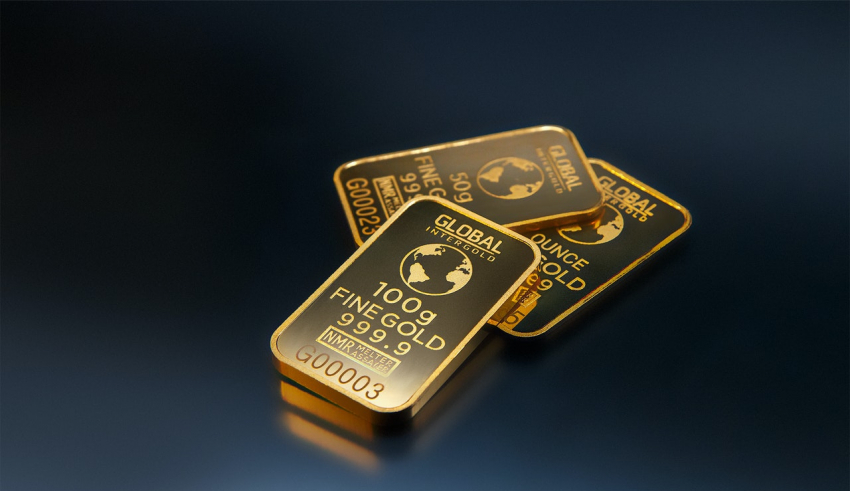 People mostly take loans to compensate for a financial crisis during hard times. But there is another way called refinancing your loan to get more benefits from taking the loan. Refinancing might be known to some but not everyone. So in this article, let's briefly see how to refinance your loan and get better rates for gold loans.
What is Refinance
Let us say you have borrowed a loan and that an existing loan may have high-interest rates or whatsoever that it makes you feel scared because of the amount you have to return to the bank. You take a loan when you are already in a critical position, and further, this loan gives you nothing but tension.
However, in refinancing, you don't have to worry about it. Suppose there comes a new and profitable loan offer in that same institution where you have taken a loan. In that case, you can request the banking institute to replace your existing loan with that new loan offer which gives you more profits than the older one and this is known as refinancing.
When a loan taker wants to refinance for his loan, they can do this by asking for favourable revisions on their interest rate, mortgage refinancing rate, payment schedule, or other credit terms. If the bank approves, the loan taker gets a new loan contract that renews the old loan scheme.
How to Refinance the loan
Before refinancing, you should know the following;
Check all the costs for refinancing your loan and any hidden charges for refinancing. Don't give importance only to interest rates while trying to refinance.
Try to know full details about the new loan offer before jumping to that, because there might be some new terms and conditions. If not read properly, it could worsen the existing loan. So lookout for any changes in the terms and conditions of that new loan offer from the bank.
High-interest rates won't be a problem for short-duration loans, so you may need not refinance if your loan is for a shorter duration. Still, if you wish to, you can, but as said before, know all the charges for refinancing your existing loan and read the terms and conditions of the new loan offer.
Analyze every aspect of getting a new loan offer before diving into it; know that you are changing your existing loan to a newer one to make some profits and not make it even worse.
Documents Required for getting a gold loan
Some documents are needed to get a gold loan in a bank or financial institute.
Mandatory is your ID card issued by the government, such as Aadhar Card or any other such card. For identity proof, banks may ask you for any cards such as a PAN card issued by the government or a driving licence could also be asked for verification, and it depends on the bank or financial institute you go to.
Address proof is a must for verifying your current living place. So you might be asked for a Voter's ID Card or Passport or Driving License, or Utility Bills by the bank. Sometimes a bank or a financial institution may ask you for KYC documents.
Last but not least, your photo identity is a must for applying for a loan. Have 2-3 passport-sized photos with you while going to the bank to avail yourself of a loan.
So these are the most important documents required for availing of a loan from any bank or financial institute. But in some cases, the banks or any other loan giver may ask for extra documents as it differs from bank to bank according to their terms and conditions for the particular loan.
Conclusion
From this article, you would have known about refinancing and the important things to get a loan. With this, you can benefit while availing any type of loan, whether a gold loan or personal loan or a home loan or any other loan.
Refinancing is not much known to people; only some know about refinancing and its benefits. This is why not many people benefit while taking loans—lack of knowledge of refinancing causes it.
But this article has made you know about refinancing the loan, but what's important is, before taking a loan, look for a good bank and financial institution which are trustworthy.
While taking a gold loan, you need to give your gold to that bank where you take a loan, and it will be in their custody until you repay the money, so look out for trustworthy banks or any other financial institutes. Even look for good customer service to have a smooth process while availing a loan from the bank.