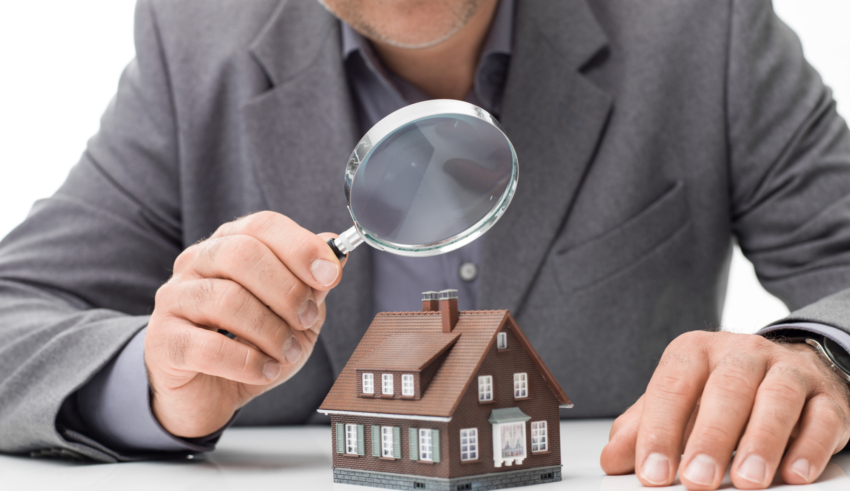 Inspector examining a house using a magnifying glass, house inspection and real estate concept
Vacant land represents a significant opportunity for real estate investors. Approximately 69.4 million acres of vacant land are in the United States, and much of it is very affordable.
Buying undeveloped land can be a great way to build wealth, but it's not as easy as buying an existing house and renting it out. Purchasing undeveloped land comes with its own set of challenges. Issues like finding the right property and planning for development are common among first-time investors.
This guide will provide you with all the information you need to make smart investments on vacant land. Here are some tips on how to buy vacant land at the right time, from the right seller, and for a fair price.
Why Buy Vacant Land?
Buying vacant land is a great way to diversify your portfolio and make money. It's a tangible asset that you can use for many things, including:
Commercial properties
Residential properties
Farming
If you don't plan to develop the plot, you can sell land for a huge profit when the housing market is strong.
When to Buy Vacant Land
Vacant land is an affordable investment that can save you money on your taxes. Property taxes are deductible so you can lower your taxable income by subtracting the cost of your land from your tax bill.
Vacant land can also offer a safe haven for your family if the economy goes downhill in the future.
How to Buy Vacant Land
Before you buy vacant land, do your research. Talk to a real estate agent to get the right information about the property and its value. Gathering information from tax records and county assessors' websites is also a good idea.
If you're looking for a long-term investment, choose a location with potential growth in mind. Areas where residents are moving in or businesses are opening up will be good places to invest.
Always get a professional appraisal of the land's value so that you know what it's worth in today's market.
Buying From a Private Seller
Look for properties that are being sold by motivated sellers. These are people who need cash quickly. Maybe they're about to move to a new state or have kids to send to college.
These types of sellers may be willing to negotiate on price and terms more easily than those who are simply trying to sell off an asset they've held onto.
Keep in mind that private sales require significant legal work before closing day.
Buying From the Government
The Bureau of Land Management (BLM) oversees undeveloped land on behalf of the American people. The agency sells off parcels through an online auction system. When you have a parcel of land in mind, contact the BLM state office.
Make a Smart Real Estate Investment
We hope this article has helped to answer your questions about buying vacant land. Before your purchase, read a few of our real estate articles for more information on the process. We also recommend that you speak with a real estate agent who can help you find the right piece of property and negotiate the best deal.