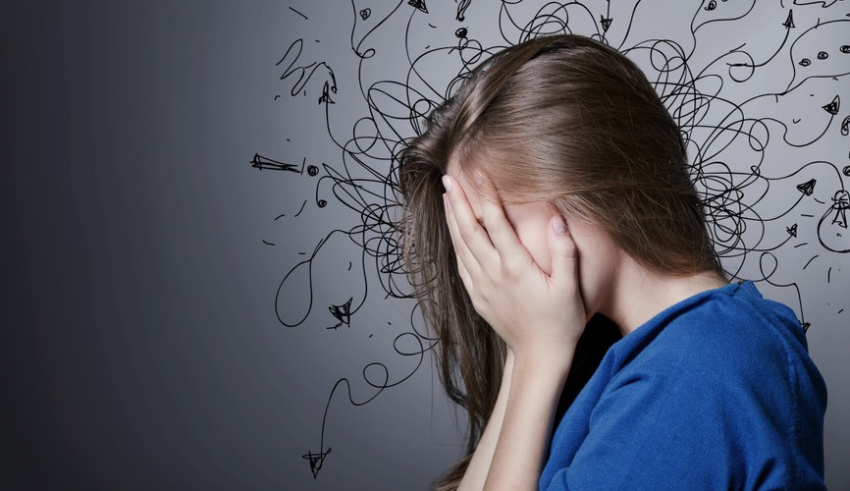 Anxiety is a complicated mental issue that can take over your life if you're not careful. Through treatment, you see that you have a safe and supportive place to get help for your issue. Facilities will offer the best care and ensure that you can function normally and fight the battles in your mind. Never give up hope when dealing with these issues because anxiety treatment centers are there to ensure that you can fully heal and move on. The question is, how do you know you need treatment?
Look At Your Mood
Have you noticed at all that you have difficulty concentrating and a strong sense of fatigue? These are both signs of anxiety disorder. In addition, you can have trouble sleeping and spend most of your days in that tired haze that comes from your body needing sleep it's not getting.
Are You Self Medicating?
If you're self-medicating with alcohol and drugs, this is a good indicator that you need to look into anxiety treatment centers. This should never be the solution you turn to, as it can spiral and cause your symptoms to be worse.
Panic Attacks Are Too Much
When your panic attacks become too much and take over every aspect of your life, you need immediate help. The attacks can be scary, but you can also come to the point where you won't leave the house anymore because of fear.
Anxiety Treatment Centers Can Help Your Relationships
Suffering from anxiety can make your relationships suffer. As a result, you need help to ensure that your connections don't end. While the anxiety treatment centers will take you away from your loved ones, you'll get them back after, and you won't be so anxious or irritable.
Look At Your Physical Symptoms
While you may have a better handle on your physical symptoms, if you have any physical signs at all, you need to seek help. With digestive issues and sleeping problems caused by your anxiety, you should be aware that these issues will worsen if you don't seek help. It could lead to insomnia and ulcers as well as massive migraines.
Are You Able To Function?
One of the most significant indicators is that you should seek help from anxiety treatment centers. Anxiety issues can affect your mind in profound ways. You might think that it's common, but in most cases, when your anxiety is getting too much and you can't function, it's evident that your anxiety is getting too much.
Getting Help So That You Can Live Better
Dealing with anxiety is a serious issue that can take over your entire life. It can feel like a massive battle is going on in your mind that you can do nothing about. Don't let this battle win. Instead, seek help from anxiety treatment centers to get the help you need to live a better life and regain your sense of self.