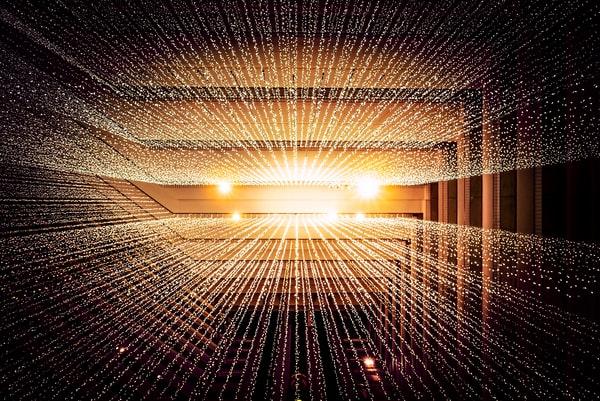 Cloud computing is the ability to access information and applications over the internet. This means that instead of having a program installed on your computer, you can access it, or store it, on a remote server. Cloud computing has become an important part of business, as it allows employees to work from anywhere in the world. And, because the information is stored on a remote server, it is less likely to be lost or damaged in a natural disaster. Additionally, cloud computing can also save businesses money, as they no longer need to purchase and maintain expensive software and hardware, and the servers used for cloud computing are often more energy-efficient than traditional servers.
In recent years, the number of businesses moving to the cloud has grown exponentially, but migrating to the cloud isn't a straightforward process. This is where iPaaS comes in handy. The success of your iPaaS deployment is critical to ensuring the success of your business. Keep reading to learn more about iPaaS and how to manage and monitor its deployment effectively.
What is iPaaS?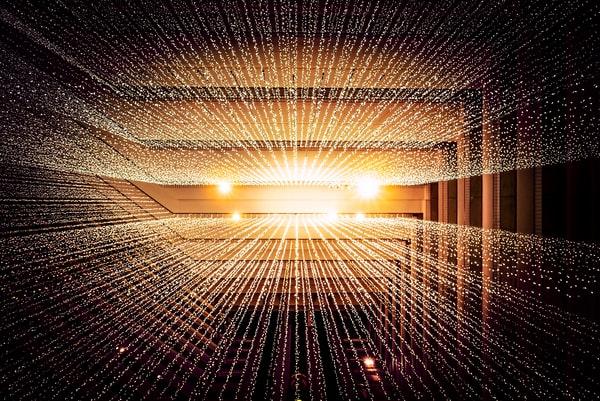 iPaaS is a software platform that helps organizations integrate different applications and data sources together. This can be done in a variety of ways, such as through connectors that allow different applications to communicate with each other or by using a graphical interface to design workflows that move data between applications. Some iPaaS examples include integrating different applications within an organization, connecting different organizations together, or streaming data between applications and data stores in the cloud and on-premises. It can also be used for data transformation, cleansing, and loading, as well as for creating and managing APIs.
What are the benefits of iPaaS?
iPaaS provides many benefits that businesses can take great advantage of. One of the key benefits of iPaaS is that it can help organizations reduce the time and cost of integrating different applications by providing a platform that allows for the orchestration of multiple applications and data sources. By doing so, businesses can avoid the need for custom integration and instead rely on the pre-built connectors that are offered by iPaaS providers, meaning there is no need for specialized skills or coding knowledge.
An organization's integrations can be complex and spread out across different departments and systems, but iPaaS makes it easier to update and manage all of the integrations by providing a centralized location. Businesses can keep track of the integration process and make changes as needed to achieve important goals.
iPaaS also makes it easier to troubleshoot any issues that may arise. By allowing users to access the system remotely, it becomes much easier to identify and resolve any problems. Additionally, having a support team that is knowledgeable about iPaaS can make a big difference when it comes to resolving any issues.
Finally, iPaaS can help organizations move to the cloud by allowing them to easily integrate their on-premises applications with applications in the cloud. iPaaS can address the challenges of integrating on-premises applications in the cloud by providing a secure way to connect the two and properly sync the environments. iPaaS can also automate the process and make sure that the applications are able to handle the extra load and scale properly.
How do you manage iPaaS deployment?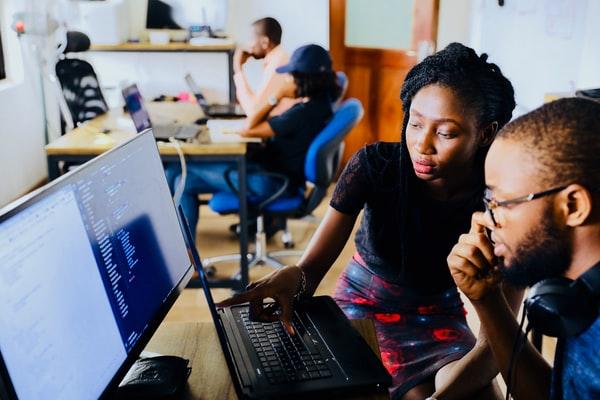 There are a number of factors to consider when deploying an iPaaS solution. One of the most important is the underlying architecture of your organization and how well it will integrate with the iPaaS. You also need to consider the tools and technologies that the iPaaS provides, as well as the features and functionality that are important to your organization.
Another important consideration is the scalability of the iPaaS. Make sure that the iPaaS can grow with your organization and that it has the capacity to handle your current and future needs. You also need to consider the security of the iPaaS and how well it will meet your organization's security requirements.
How do you monitor iPaaS deployment?
The process of monitoring an iPaaS deployment is critically important to ensure that the system is functioning as expected and meeting the needs of the organization. By monitoring your deployment, you can identify any issues that may occur and resolve them quickly.
There are a number of steps that can be taken to monitor an iPaaS deployment. First, track the performance of the system, including response times and throughput. Then, track the usage of the system, including the number of requests and the amount of data being processed. And finally, analyze the data flows that are occurring as part of the system. All of this information can help to identify any potential issues with the system and help to troubleshoot any problems that may occur.
How do you choose an iPaaS vendor?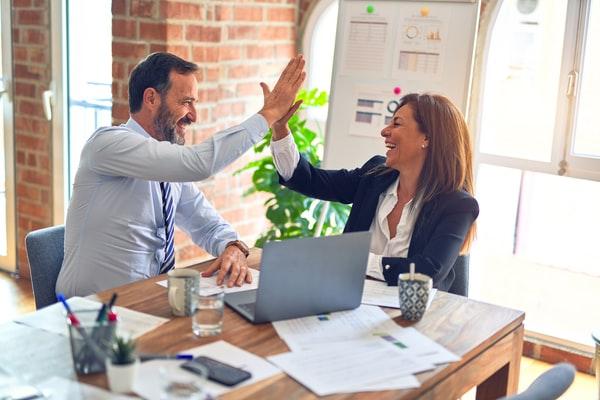 Deployment of an iPaaS solution can be a complex process, so it's important to enlist the help of a qualified vendor to ensure a successful deployment. A qualified iPaaS vendor can help you evaluate your organization's needs and select the best iPaaS solution for your organization.
There are a lot of different factors to consider when choosing an iPaaS vendor. The first step is to figure out what your needs are. What kind of data do you need to integrate? And What kind of integrations do you need to do? What are your budget and timeline constraints? Once you have a good idea of what you need, you can start evaluating vendors. There are a lot of different iPaaS vendors out there, so it's important to do your research. Start by reading reviews and checking out the vendor's website. Make sure the vendor has a good track record and a strong customer base.
The next step is to ask each vendor questions. What kind of support do they offer? What are their pricing plans? How easy is it to use their platform? What kind of features do they offer? After you've narrowed down your options, test out the vendor's platform. Most vendors offer free trials or demos, so try out different integrations and see how the platforms work. Ultimately, the best iPaaS vendor for you will depend on your specific needs and preferences. Take advantage of all iPaaS can offer your business and schedule a consultation with an iPaaS vendor that can take your company to new heights.