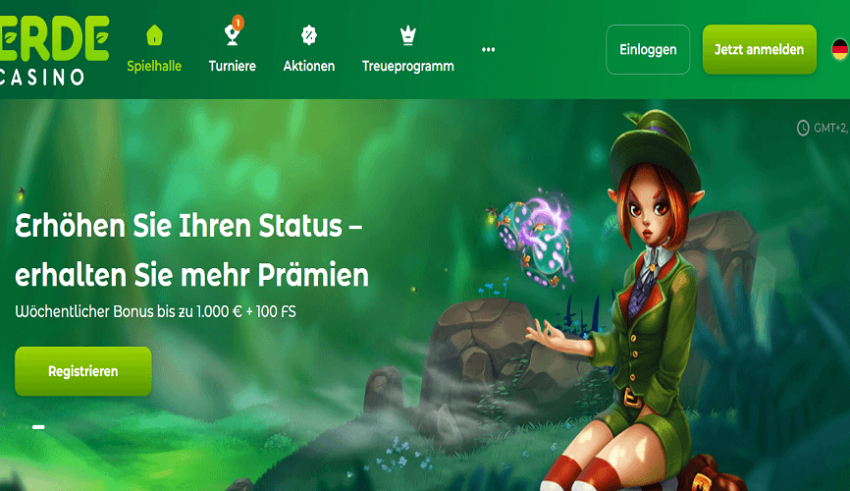 In the fast-paced world of entertainment, live game shows have taken center stage. These captivating and interactive programs have become a staple in television programming, captivating audiences worldwide. From trivia challenges to heart-pounding competitions, live game shows offer a unique blend of excitement and engagement that keeps viewers hooked. In this article, we explore some of the most popular live game shows that have captured the hearts of millions, and how they have managed to achieve such widespread success.
The Rise of Live Game Shows
Live game shows have a rich history that dates back to the early days of television. However, in recent years, they have experienced a resurgence in popularity, thanks to their ability to engage audiences in real-time and offer a chance for viewers to participate actively. The following live game shows have made a significant impact on the entertainment industry:
1. Jeopardy!
Jeopardy! is arguably one of the most iconic live game shows of all time. Hosted by the beloved Alex Trebek for many years, it has set the gold standard for quiz competitions. The show's unique format, where answers must be given in the form of questions, has intrigued audiences for decades. Its enduring popularity is a testament to the timeless appeal of intellectual challenges.
2. Wheel of Fortune
Wheel of Fortune is another classic live game show that has stood the test of time. The concept of spinning a wheel to determine prizes and solving word puzzles has entertained generations of viewers. Pat Sajak and Vanna White, the show's enduring hosts, have become household names, adding to its enduring appeal.
3. The Price Is Right
A game show that taps into the universal desire for bargains and winning big is The Price Is Right. Contestants get to guess the prices of various products to win fantastic prizes. The show's host, Drew Carey, has continued the legacy of Bob Barker, making it a favorite among daytime television audiences.
4. Who Wants to Be a Millionaire?
Who Wants to Be a Millionaire? revolutionized live game shows by introducing the concept of lifelines and a chance to win a million dollars. The show's suspenseful format, with contestants facing increasingly challenging questions, has kept viewers on the edge of their seats.
5. Family Feud
Family Feud is all about fun and family dynamics. Survey-based questions lead to hilarious and sometimes unexpected answers. The show's ability to tap into relatable family dynamics has contributed to its continued success.
The Secret to Their Success
So, what sets these live game shows apart and allows them to maintain their popularity year after year? It's not just about the format or the prizes; it's about the connection they establish with their audience.
1. Audience Engagement
Live game shows excel at engaging their audience. The real-time nature of these shows, where viewers can play along, shout answers, and root for contestants, creates a sense of community. People love feeling like they are part of the action, and live game shows deliver that experience.
2. Relatable Content
These shows often feature relatable content that resonates with a broad audience. Whether it's solving puzzles, guessing prices, or answering trivia questions, the challenges presented are relatable to everyday life, making them appealing to a wide demographic.
3. Charismatic Hosts
Having charismatic and likable hosts is crucial to the success of live game shows. Hosts like Alex Trebek, Pat Sajak, and Drew Carey bring their unique personalities to the shows, creating a strong connection with viewers. They become familiar faces that audiences trust and enjoy watching.
4. Timeless Appeal
The format of these shows is timeless. They can be enjoyed by people of all ages, from grandparents to grandchildren. This broad appeal ensures that these shows continue to attract new generations of viewers.
The Future of Live Game Shows
As technology continues to advance, live game shows are evolving as well. The rise of online streaming platforms has opened up new possibilities for interactive shows, where viewers can participate from the comfort of their homes. These platforms have also made it easier for up-and-coming hosts and creators to break into the live game show scene.
Speaking of excitement, if you're looking for a different kind of thrill, consider exploring Verde Casino. This online casino offers a wide range of games that will keep you on the edge of your seat. Whether you enjoy slots, card games, or roulette, Verde Casino Online has something for everyone. Join the action from the comfort of your home and experience the thrill of winning.
Live game shows have carved out a special place in the world of entertainment. Their ability to engage, entertain, and create a sense of community has contributed to their enduring popularity. Whether you're a fan of trivia, word puzzles, or just good old-fashioned fun, there's a live game show out there for everyone.