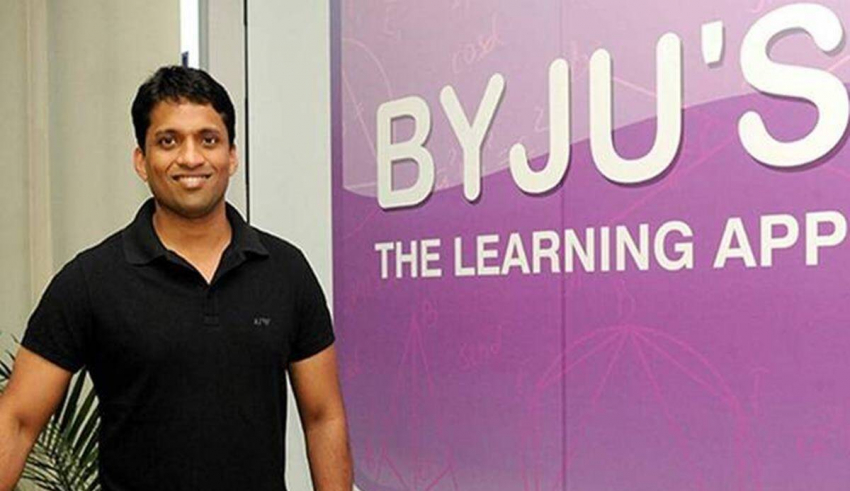 Byju's, an Indian edtech company, has just announced its valuation at $15 billion, a huge jump from its previously-targeted $12 billion valuation. The new valuation will be used to acquire other companies and invest in acquisitions, the company says. The company is backed by Silver Lake and Tiger Global, which are investing in the edtech space. The company provides e-learning platforms for K-12 students.
Byju's raising more than $600 million
Byju's, the edtech unicorn, is in the process of raising more than $650 million in new funding, primarily to acquire the privately-owned Aakash Educational Services, which it has valued at $700 million-800 millions. The company will also spend around $1 billion on Aakash, which provides test preparation services and operates 200 physical exam prep coaching institutes. Its valuation is expected to reach $15 billion after it raises the funds.
The funding round will be used to acquire more startups. The new round is expected to bring in four new large investors, while existing investors are expected to increase their stake. Byju's is preparing to go public, and CEO Byju Raveendran has indicated he plans to do so in 18 to 24 months. The company currently has 65 million subscribers, and is adding a significant number over the last year. This latest funding round comes at a time when China is undergoing economic uncertainty, and many global growth investors are focusing their attention on India.
Company values itself at $15 billion
Byju's revenue is projected to hit Rs 5,600 crore in 2019, up from Rs 2,800 crore in 2018. The company has more than 80 million users, including 5.5 million paying subscribers. Last year, it earned $100 million in the U.S. and secured $100 million in venture capital funding from GSV Ventures. The company's executives told the UBS event that its revenue run rate is $800 million a year and it expects to hit $1 billion in 12 to 15 months. Despite the recent funding round, the company remains in its infancy and is the second most valuable startup in India after Paytm, which was valued at $16 billion during its last fundraise.
Byju's has also been busy acquiring startups. Last year, it acquired coding tutoring firm Aakash, for $950 million. The deal was one of the largest in Indian startup history. It was larger than Snapdeal's acquisition of Freecharge and Flipkart's purchase of Myntra. Byju's also acquired online learning company Toppr, and it bought Tynker for $1.2 billion in cash.
Plans to go public
Byju's is eyeing a $15B valuation. It has previously sought a $12 billion valuation and has now raised $600 million from investors including Silver Lake and Tiger Global. The company offers a platform for K-12 students that allows them to access educational content on the web. It's unclear what the next steps are. Byju's has been rumored to file for an IPO later this year.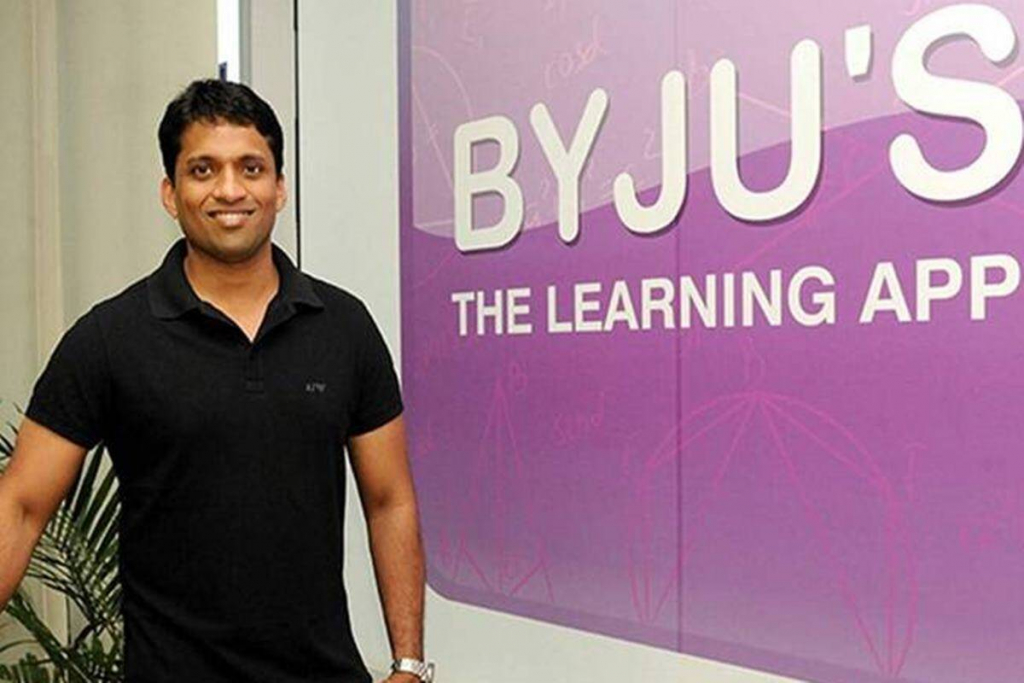 The company has raised over $2.5 billion since its pandemic deal, and the recent fundraises have been largely used to acquire other companies. Last year, Byju's bought coding tutor WhiteHatJr for $1 billion, bringing its total investment to more than two billion. It's also negotiating a deal to acquire U.S.-based Epic and Great Learning. It recently sold its Tynker educational startup for $1.2 billion in cash, and plans to use the funds to acquire more companies.
SPACs
Byju's is considering a mid-2020 listing, but market volatility could affect the timing of the IPO. The company could decide to wait for the market to calm down before listing or it could shelve its plans entirely. Bloomberg News reported last December that the company planned to raise $4 billion and seek a valuation of $48 billion. But that valuation is likely to remain elusive. It will be interesting to see how Byju's will proceed with the SPAC merger.
Byju's has raised over $2.5 billion in funding since its pandemic IPO. Many of these funds have gone toward acquiring firms. Last year, the company purchased Aakash for $1 billion, one of the largest coaching institutes for high school students. Aakash currently has over 200 centers. Other recent acquisitions include U.S.-based Epic and Great Learning. Last year, it also sold Tynker for $1.2 billion in stock and cash.
Buying out rivals
Byju's is eyeing a $15B valuation and is working to raise more than $500 million from SPACs, or shell companies, which are set up by sponsors to make acquisitions and take private companies public through mergers. However, competition between SPACs has been fierce in recent years, with MSD offering a $45 billion to $52 billion valuation and 36-month lock-on promoter shares.
While Byju's had targeted a $12 billion valuation last November, it has since raised nearly $4 billion in fresh capital from investors including Baron Funds, Eduardo Saverin, B Capital Group, and XN Exponent Holding. Byju's is planning to use the fresh capital to acquire other companies, including aakash Educational Services Ltd. The latest funding round values the company at $15 billion and Byju's plans to go public will depend on how well the new capital market performs.
Considering SPAC merger
With a recent valuation of $21 billion, Byju's is leaning toward an SPAC merger with a U.S. company to help it grow. The company could also opt to raise another $700 million to $1 billion in a pre-IPO round. Goldman Sachs and Morgan Stanley are helping Byju's weigh SPAC options. Byju's is also exploring the possibility of dual-listing its shares in India and the U.S.
A VC firm, Klein offered to invest $500 million through a PIPE in the SPAC, alongside Khan Academy and Sam Altman of Y Combinator. The company could also partner with Apple and Microsoft Corp., which could help it establish distribution relationships with them. But the competition among SPACs is fierce, with MSD seeking $45 billion to $52 billion and a 36-month lock-on promoter shares. Byju's team said it is willing to match any offers if needed.
You may also like – Vipbox