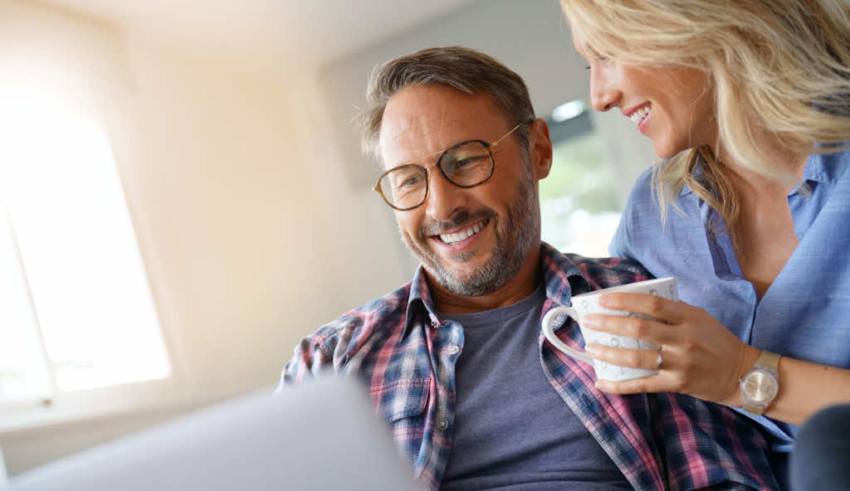 Buying or selling property can be an exciting and rewarding experience, but it can also carry with it its fair share of complexities and stress as part of the process. To help ensure a smooth transaction, it's essential to enlist the services of a professional with expertise in conveyancing in Shepparton. If you're considering buying property in this area but don't know where to start, this article will provide you with tips on how to find an experienced conveyancer.
Carry Out Thorough Research
To find an experienced conveyancer who can conduct conveyancing in Shepparton, it's important to carry out thorough research. Start by searching online for conveyancers in the area and make a shortlist of potential candidates. Look for professionals with positive reviews and testimonials from previous clients, as these can provide valuable insights into the level of service and expertise the potential conveyancer can offer. You may also consider asking for recommendations from friends, family members or colleagues who have recently undergone a property transaction in the area, helping you to speed up your search and land on a reputable conveyancer.
Check Their Credentials & Experience
Before hiring a conveyancer, it's crucial to verify their qualifications and experience. In Victoria, conveyancers must be licensed by the Business Licensing Authority (BLA) and hold a valid conveyancer's licence. They should also ideally be members of professional associations such as the Australian Institute of Conveyancers (AIC) or the Law Institute of Victoria (LIV).
When assessing a conveyancer's experience, consider the number of years they've been practising and whether they've handled similar types of property transactions to yours in the past. An experienced conveyancer will have a comprehensive understanding of property law and the complexities of the conveyancing process, ensuring a smooth and efficient transaction.
Request a Quote & Discuss Fees
Before engaging a conveyancer, request a detailed quote outlining their fees and any additional charges that may apply. This will help you avoid any unexpected costs and ensure transparency throughout the process. Keep in mind that the cheapest quote may not always be the best option, as it could indicate a lack of experience or a lower quality of service. Instead, focus on finding a conveyancer who offers a competitive fee structure paired with a high level of expertise.
Assess Their Communication Skills
Effective communication is a critical aspect of the conveyancing process, as it ensures all parties are kept informed and any issues are addressed promptly. When speaking with potential conveyancers, assess their communication skills and their willingness to keep you updated throughout the process. A good conveyancer will be approachable, responsive and able to explain complex concepts in simple terms that you can easily understand.
Consider Their Availability & Workload
Conveyancing can be a time-sensitive process, with strict deadlines and numerous tasks to be completed. It's essential to choose a conveyancer who has the capacity to dedicate the necessary time and attention to each step in your transaction. When discussing your needs with potential conveyancers, ask about their current workload and availability to ensure they can commit to your property transaction.
Trust Your Instincts
Above all else, it's important to trust your instincts when selecting a conveyancer for conveyancing in Shepparton. You should feel comfortable and confident in your chosen professional's ability to manage your property transaction. If something doesn't feel right, continue your search until you find a conveyancer that meets your professional expectations as well as personal requirements.