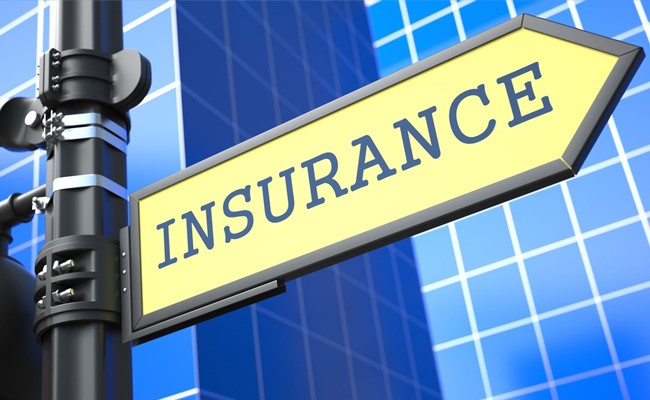 Running a successful business costs money. It takes time. You need to put in a lot of effort. That's why you should protect your hard work. That's where business insurance comes in. An insurance policy will protect your business from future risks such as fire, theft, etc. Choose the right business insurance for your business. Select a policy that will adequately cover all your assets. Use the following tips and tricks to select the right business insurance.
Policy Types  
There are countless types of business insurance. They all provide different levels of coverage. For instance, there's coverage to cater for damages to your business building, vehicles, inventory, as well as, other equipment. You can also purchase coverage to protect against crime-related losses or a lawsuit.
Common Categories
Property insurance– If you suffer a financial loss because your property has been destroyed, you'll be reimbursed by your insurance company.
Liability coverage– It offers protection for bodily injuries, as well as, property damages when you're legally responsible.
Automobile – this type of insurance offers protection against losses caused by your company's vehicles. Comprehensive coverage provides reimbursement for vehicle damages caused by fire, collision, or theft. On the other hand, liability coverage cushions you from being sued for a crash involving your business vehicle.
Umbrella insurance– With this coverage, you can rest assured that your coverage will be extended above the limit of existing policies. It extends coverage for damages that aren't usually covered in other policies.
Aside from these classifications, there are several other forms of business insurance. These include group health, disability, business interruption, as well as, group life insurance.
Limits And Deductibles
Once you've identified your preferred type of insurance, you'll need to select the appropriate deductibles to match your needs. The following aspects can significantly affect the number of premiums you pay:
Services
Compare multiple quotes. Look for reputable agents and compare what they offer. Get multiple quotes online. Talk to the agents to see if their insurance services are satisfactory. Don't be quick to purchase coverage. Compare multiple options. Settle for an insurer who's both credible and transparent.
Terms
Don't be quick to settle for an insurance company. Remember, different policies offer varying levels of coverage. Look for a company that offers adequate coverage at an affordable cost. Take your time to review their terms and conditions. Don't be in hurry to sign up for a contract. Make sure you understand the terms first.
Home-based Business
If you own a small home-based business, you can always add a rider to your insurance policy. Discuss your situation with an experienced agent to determine which option is suitable for you.
The Bottom-Line
Insuring your business is a noble idea. Besides giving you peace of mind, business insurance will protect your hard work from unforeseen risks such as fires, and theft. However, there are several options available on the market. Making the right choice can be a challenge. However, the above tips and tricks can help you select the right business insurance.