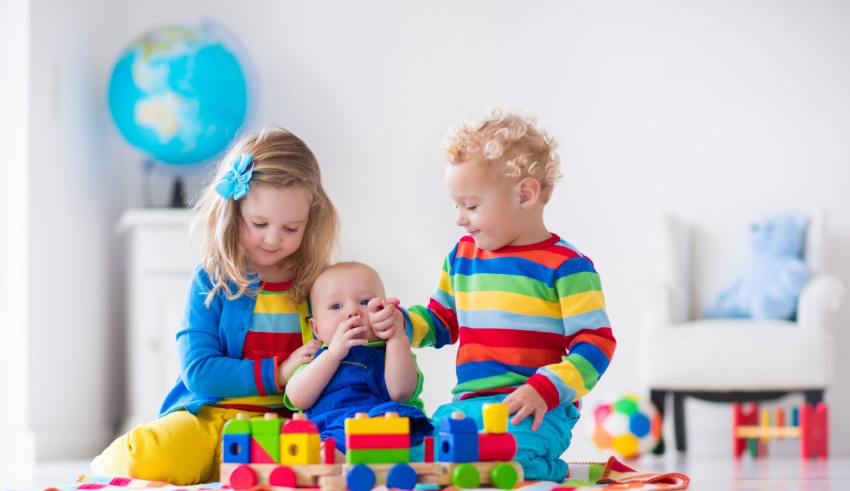 Subscription box
Subscription boxes have gained popularity over the last few years. This is due to the surprise element and convenience they come with. They are thought to be one of the best ways to shop. They offer their clients unique experiences.
Subscription boxes introduce new brands and usually come up with exciting and attention grasping themes. Common types of subscription boxes include beauty boxes, pet boxes, and food boxes, etc. These boxes are automatically delivered to your doorstep. Most subscription boxes have a specific theme for each month. These boxes are usually sent once a month.
Although, subscribers have the option to have a month-to-month, six-month, or a year subscription.
Subscription boxes for kids
If you want to encourage your child for studies, a subscription box can be the best idea. The best box subscriptions for kids are the ones that combine hands-on -learning and your child's unique interests. You can give your little one an exciting subscription box every month. This will automatically generate their interest in that specific subject. They can make learning enjoyable.
These boxes are the perfect way to introduce your kids to new ideas such as new stories, foods, and even clothing. If you are looking for a subscription box for smaller kids, then look for those with the sheer amount of stuff in them.
Education subscription boxes for kids come with some educational activities in them. Educational subscription box can have several advantages, including:
They motivate and encourage a kid to study.
The Educational Subscription box adds curiosity in a child, which helps them to learn quicker.
These subscription boxes can make a great gift.
STEM Project
There is a wide range of subscription boxes available for kids. Subscription boxes usually come with a set of guidelines and instructions. The educational subscription box usually focuses on STEM projects. STEM is the abbreviation used for Science, Technology, Engineering, and Maths. Some subscription boxes have photo books in them.
ART And Craft Subscription Box
Kids with interest in arts and crafts can have a creative streak of subscription boxes. The art and craft subscription boxes can have specialized vessels which tens to eliminate stress from kids. Instructions of these crafts come with a picture to make it easily understandable. The best subscription boxes for kids to learn usually comes with a magazine. This magazine highlights the theme of the subscription box.
Subscription Boxes for Toddlers
There are subscription boxes that come for toddlers, especially. Toddlers can do different kinds of activities with the help of such subscription boxes. These activities include mixing colors or identifying shapes.
Baby subscription boxes can be overwhelming and full of creativity. They include baby clothes and other adorable baby items. Parents can explore a wide range of options for their little ones through these subscription boxes.  Baby subscription boxes are age and stage-appropriate. All the toys included in them are exactly according to your requirements. The toys are made from sustainable organic material, which is not harmful to the baby at all. There are many plans for you to choose from. You can cancel or skip your subscription any time if you don't find them helpful anymore.
You may also like – Ground Breaking Software Development Solutions in Future