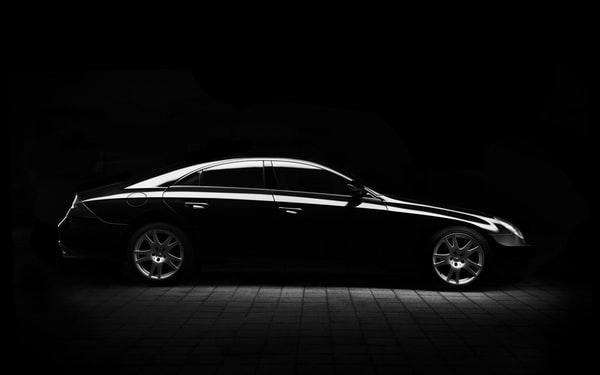 Whether you're buying your first car or your fifth, buying a used car is a little different than buying a new one. With a new car, you know that everything is up to date and in good condition, but you have to be a little more careful with a used car. In this article, we'll give you tips on what to look for when buying a used car. Keep reading to learn more!
Used Cars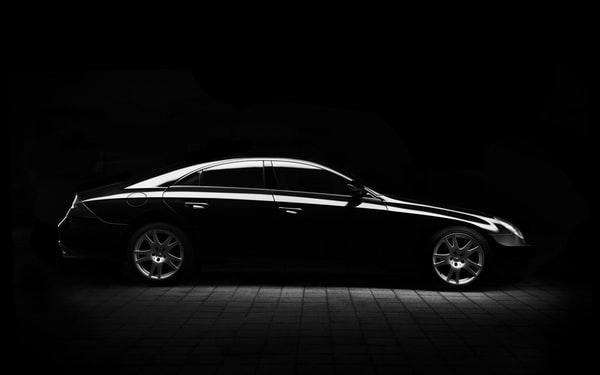 When buying used cars, there are several things that you need to keep in mind. The first step is to determine what kind of car you want and your budget. Once you know those things, you can start looking for the right vehicle. There are many places to buy used cars, including dealerships, private sellers, and online classifieds.
When inspecting a used car, it's essential to look for signs of damage or wear and tear. This includes checking the car's interior for signs of wear, such as tears in the seats or dashboard, and looking for any damage to the windows, mirrors, or other surfaces. It's also important to check under the hood and in the trunk. You should also check the fluids, brakes, air conditioning, and radio to ensure they are in good condition.
Tires, Wheels, and Leaks
When checking the tires and wheels on a used COE car, you'll want to look for wear and tear. The tread on the tires should be even, and there shouldn't be any bald spots. The sidewalls of the tires should also be in good condition with no cuts or bulges. The wheels should also be in good condition. They shouldn't have any scratches, dents, or rust. If the car has been in an accident, the wheels will likely need to be replaced.
When inspecting a used car, one of the most important things you can do is look for leaks. Leaks can cause significant damage to a car and may also be an indicator of other problems with the vehicle. There are several places to look for leaks in a car, including under the car, around the engine, and on the passenger side. If you're looking under the vehicle, you'll want to check for leaks around the transmission, differential, and power steering unit. These areas are all susceptible to leaks and should be inspected closely.
You may also want to check for oil or coolant stains on the ground below the car because these could be signs of a leaky engine. If you're looking at the engine, pay close attention to hoses and belts for signs of wear or leakage. Also, check beneath the hood for any puddles of fluid because this could be a sign of a severe problem with the engine. Finally, ensure that all fluids are at proper levels before purchasing a used car.
Test Drive
When test driving a used car, it's essential to take it on various roads and terrain. Driving on different surfaces will help you understand how the car handles and whether or not it's comfortable to drive. You should also test the brakes, steering, and acceleration. If possible, try to take the car for a spin at night so you can see how well the headlights illuminate the road. It's also important to check under the hood and inspect the vehicle for any signs of damage or neglect.
Conclusion
When purchasing a used car, it is essential to look at its overall condition. This includes checking the body, tires, engine, and other systems to ensure they are in good working order. Inspecting the car before purchase ensures that there will be no significant issues with the used car.