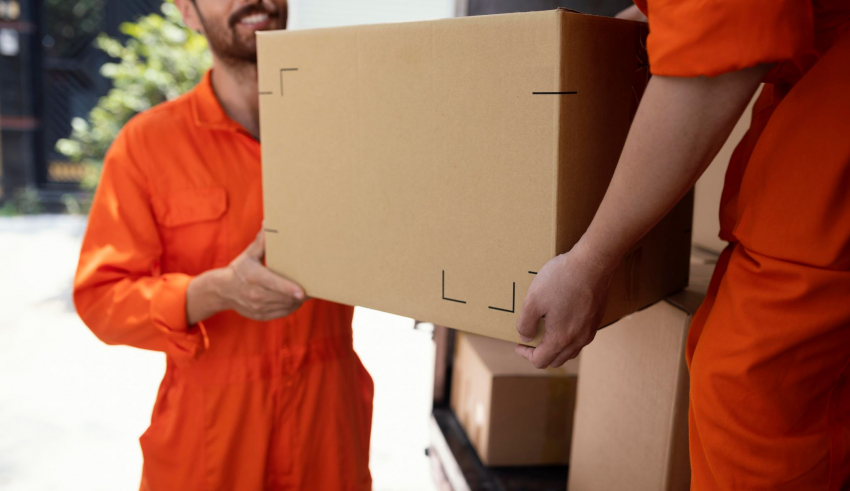 Are you planning to move soon? You should book a moving company for your move as soon as possible. Then, even if the move gets postponed, you can always reschedule the move.
When you hire a moving company, you free yourself from moving worries. You won't have to worry about insurance, packing, transportation, and storage. All you'll have to do is point the crew toward the items you'd like to keep.
Keep reading below to find out when you should book your move with a moving company.
How Far in Advance to Book Your Move?
Many moving companies are booked up weeks or even months in advance, so the sooner you book, the better. Ideally, you should book your move at least 4-6 weeks in advance. This will give you plenty of time to plan and prepare for your move.
What Day of the Week is Best to Book?
Monday through Thursday are typically the best days to book your move as there is less demand for moves on those days. Friday through Sunday are typically the busiest days for moving companies, so you may pay a premium if you book your move on those days.
What Time of Day is Best to Book?
If you're looking to save money on your move, booking during the off-peak season is the best way to go. However, if you're looking to book your move during the peak season, the best time of day to book is early morning. Booking your move during the early morning hours allows you to avoid the afternoon and evening rush when most people are looking to move.
Things to Keep in Mind When Booking Your Move
When booking your move with a moving company, there are a few things to keep in mind to have a smooth and stress-free experience. First, make sure to get multiple quotes from different companies so that you can compare prices and services.
Secondly, be sure to read the fine print of your contract so that you are aware of all the fees that may apply. And lastly, be sure to communicate your needs and expectations to the company so that they can provide you with the best possible service.
By keeping these things in mind, you can be sure to have a positive experience when working with a moving company.
The Benefits of Booking Your Move in Early
Booking your move in advance will allow you to choose your desired moving date and time, as well as ensure that the company is available to assist you. Also, booking your move in advance typically comes with a discount, which can save you money.
In addition, the moving company will have enough time to plan and prepare for your move. This will ensure that your move goes smoothly and that all of your belongings arrive at your new home safely.
If you're unable to book your move far in advance, don't worry – most companies will still be able to accommodate you.
Book Your Move as Early as Possible
Most moves can be booked a few weeks in advance, and many moving companies will work with your schedule. However, if you're moving during the summer or a holiday weekend, it's best to book your move as soon as possible since these are the busiest times for movers.
To ensure you get the date and time you want, book your move as soon as your new home is confirmed.
Discover more insights about how to organize your move when hiring professional movers on our blog today.