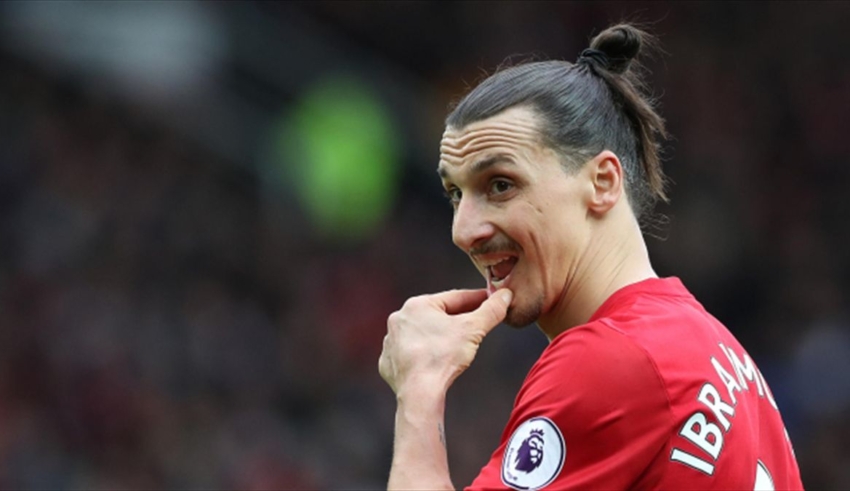 Zlatan Ibrahimović has just retired from football at the age of forty-one. He will forever be remembered as one the greatest striker to play the beautiful game. Zlatan is one of the few players to score 500+ goals in their entire career. One trophy that has eluded Zlatan was the champions league, as he did not win it in his entire career. Other than that, he has done everything and played for countless clubs, but in the end, his injury is the reason he decided to retire. Zlatan cried in front of a full San Siro as he said his goodbyes to the football. Many clubs posted on their social media to congratulate him on a very successful and impactful career.
Career
Zlatan has a very tough upbringing but continued playing football for Malmo FF and later he signed a contract with them in 1999. In Malmo he spent two years and caught the eyes of Arsenal's Arsene Wenger and Ajax. He opted to join Ajax and won the Eredivisie title under Ronald Koeman. His next destination in 2004 was Juventus but due to the Calciopoli Scandal, Juventus were sent to Serie B and were stripped of two league titles. Many players left the club because of this, and Zlatan followed too. He went to Inter Milan where he had three consecutive Scudettos, and in two of those seasons, he won the Serie A Player of the Year. At this point, Zlatan had established himself as one of the best strikers. So what happens when you become the best, Barcelona comes and buys you, and Zlatan moves to the La Liga giants for a very expensive transfer fee. But it did not work out as Pep Guardiola and Zlatan had a lot of disputes, he left after spending just one season and moved to Inter's rivals, AC Milan. He had a lot of bans in the two seasons that he played for them but was still pretty successful. Winning Scudetto in the first and Serie A top scorer in the second. Then came the most successful period of his career as he joined PSG and guided them in winning the Ligue 1 after nineteen years and he won three more with them.
Zlatan won a lot of titles with PSG and was part of the start of their dominance in Ligue 1. He left PSG as their top goal scorer in 2016 and came to EPL as he joined Manchester United. There he won the Europa League, his first-ever major European trophy. But in the second season, both parties agreed to the termination of the contract and Zlatan moved to MLS and joined LA Galaxy. He scored a brace including a goal from near the halfway line against LAFC in a comeback win over them. He stayed for two seasons and then returned to Europe one last time as he joined AC Milan, and because of his leadership and other factors Milan won the Scudetto after eleven years. Having only played in 4 games last year has sportsbook odds sites leaning toward Zlatan Ibrahimovic retiring after this year.
Leadership and Character
His return to AC Milan showed how important his leadership skills were as he was injured mostly during the title-winning season. Zlatan was also known for his character throughout the world and football will surely miss Zlatan. "Zlatan did not retire from football, football retired from Zlatan"