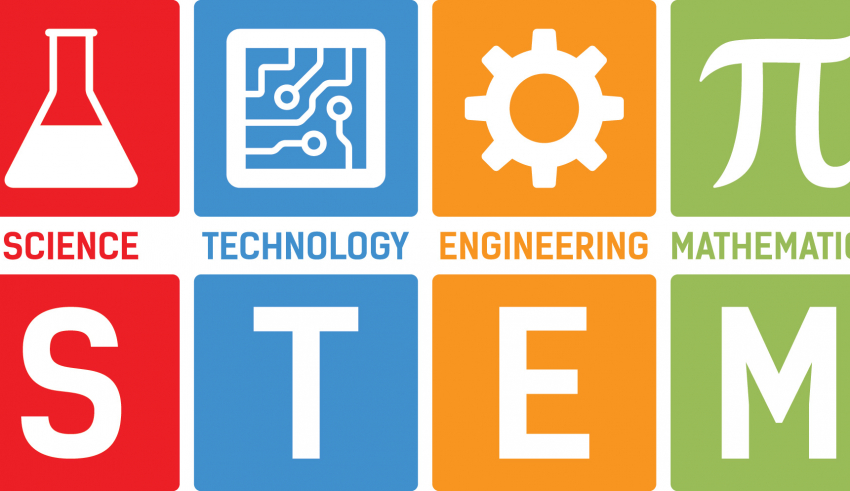 Choosing a course to study at the university is one of the defining decisions in your life since you want a prestigious course and one that brings fulfillment. With the increasing demand for technology and human dependence on machines, learning institutions are adding STEM majors to their catalogs. STEM caters to a wide range of academic subjects and offers prospects for graduates with a high preference in the analytical, scientific, and technical fields.
If you are yet to settle on a course at the university, read on for four reasons why you should major in STEM courses.
1. They Offer Rewarding Courses and Careers
A rewarding career should be one matching your goals, interests, and passions. Picking STEM programs gives you the freedom to pursue your dreams, given the potential jobs in the field. The jobs in this field are also flexible; you need not worry about creating a work-life balance.
Hence, while STEM programs, for most people, mean sitting behind a computer for hours and working, you can explore diverse careers, as your major does not necessarily have to follow a strict career path. For instance, while you may study to become an engineer, you might become a professor and train more people in the industry.
2. STEM Programs Encourage Creativity
Unlike most courses at the university, STEM programs will take you off your comfort zone and challenge your creativity skills. From underwater exploration to new car improvements, you will have adequate exciting areas to research as you pursue your dream career and job.
Hence, if you were one of the curious kids growing up, you can consider a degree in the STEM field, as such curiosity will open room for more research and creativity.
3. They Give You Improved Problem-Solving Skills
Besides offering a fulfilling career path, STEM courses provide an opportunity for individuals to solve global problems. For instance, you can use your skills to deal with water shortages, climate change, sustainable energy, and antibiotic resistance, which come in handy to make the world better.
STEM aims at sustainable solutions, the world's current most significant challenge. STEM students become open to tackling most global issues through technical and holistic empowerment.
4. They Provide Great Employment Opportunities
While no job is 100% secure, some have higher chances of employment due to demand. Every industry requires Science, Technology, and Engineering to thrive, and signing up for the STEM programs at your university will assure you of employment after graduation. You can pursue careers after graduation: engineering, software development, computer science, chemical analytics, programming, and many more.
The need for technology in every field today makes a job in the STEM field safer than others and worth pursuing. You will also enjoy high salaries courtesy of your rich background comprising lots of training and research.
Major in Stem Programs
If you value diversity and creativity, consider a STEM course. You will acquire valuable skills relevant to solving organizational and global issues. With a STEM course, you can also find fulfillment with the wide range of job opportunities, work flexibility, and assured job security.