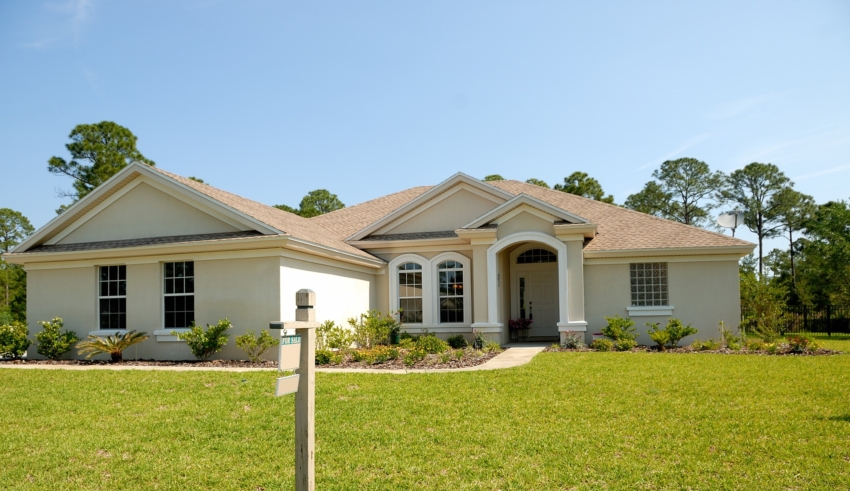 Are you thinking about buying a house?
Whether you're a newbie, a seasoned pro at homeownership, or on neither side of things, the chances are, you're going to make mistakes at some point. Buying a house is a big commitment and can be stressful.
If you're not careful, you can find yourself unnecessarily overspending or falling out of love with a house. To help you avoid common mistakes, here are some of the most common mistakes for home buyers, and how to avoid them.
1. Overestimate What They Can Afford
If you're thinking about buying a home, be sure to work with a mortgage lender or broker who can help you understand the true cost of ownership.
There are many hidden costs associated with buying a home, so it's crucial to have a clear understanding of what you can afford before making an offer on a home.
2. Not Getting a Home Inspection
It's an important part of the home-buying process as it can reveal any potential problems with the home that may not be apparent to the naked eye. Without it, buyers are taking a risk that they may end up with a home that requires expensive repairs.
3. Not Understanding the True Cost of Homeownership
Make sure you take the time to understand all of the costs associated with owning a home before you buy so that you can budget accordingly. Things like property taxes and insurance can add up quickly, so it's vital to be prepared for them.
If you're not sure how much you can afford, it's always better to err on the side of caution and buy a less expensive home than you initially wanted. You can always upgrade later on if you find that you can afford it.
4. Making a Low Offer
There are a few rookie mistakes that home buyers make when making a low offer. Here are the following errors:
not getting pre-approved for financing
assuming the seller will counter their low offer
failing to do their due diligence on the property
not being realistic about the fixes that may be needed
not being prepared to walk away from the deal
5. Unprepared for Repairs and Maintenance
This error can put a strain on their finances. There are a few ways to avoid this mistake. Be sure to factor in the costs of home repairs and maintenance when you review your budget for your new home.
Don't be afraid to walk away from a home that may need too much work. There are plenty of homes out there that won't break the bank to maintain.
6. Unfamiliar With How Real Estate Works
Do your research and educate yourself on the process before beginning your search. You can also view here for more information about how real estate really works.
It's also essential to have realistic expectations and be prepared for potential problems. Working with a qualified real estate agent can help you avoid pitfalls and make the best choices for your situation.
Time to Stop These Mistakes for Home Buyers
In conclusion, these are just a few common mistakes for home buyers. By being aware of these potential pitfalls, you can avoid them and make the home-buying process a smooth and enjoyable one.
Have any questions? You can look for an experienced professional to help you with your real estate concern.
Did you find this article helpful? You can visit our website for more awesome content like this.