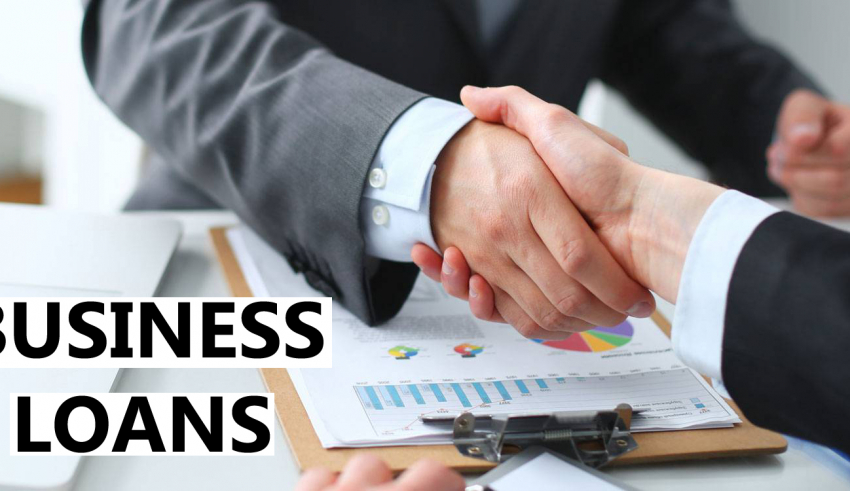 Running your own business can be exciting, but it also comes with its fair share of challenges, including making sure you have the money to succeed. So before applying for your first small business loan, you'll want to consider these seven things to ensure your finances are in order and that lenders won't reject your loan application at the last minute.
1. Understand Your Credit
Before applying for a small business loan, it's essential to have a good idea of your credit history. Take time to review the credit report and make sure you understand what is on it and how that can affect your ability to get approved.
Credit reports let lenders know whether or not you're a safe bet, so even if you think your credit is immaculate, it's a good idea to review it. For most, doing so is simple.
2. Keep an Emergency Fund
Even if you have no intention of borrowing a business loan, keeping an emergency fund is still essential. When things go wrong—and they always do—you'll be glad you had some cash on hand.
3. Determine How Much Capital You Need
Figure out how much money you'll need for your business, and use that number to determine what type of loan to apply for. Add up your expenses. If you'll need money for setting up a website, advertising, and creating content for your new business' site and social channels, keep that in mind while deciding how much you'll need. Think of the day-to-day expenses in addition to your startup costs. While some businesses can get by with less than $5,000 in startup capital, others will require hundreds of thousands or even millions.
4. Prepare Financial Reports
Getting your financial records together is vital for applying for your first small business loan. According to Lantern by SoFi, "Financial records are needed to build an income statement, balance sheet, and cash flow statement, three crucial documents in a lender's decision process."
5. Prequalify For A Loan
With a prequalification letter, you will get an idea of how much a lender is willing to lend you before you apply. It can save you time and money by helping you narrow down your options and avoiding applying for small business loans for women out of your price range.
6. Build Relationships With Local Lenders
Finding a local lender can be an excellent first step toward getting your small business loan. Local lenders understand your specific market and are often more willing to take risks on startup businesses. The downside is that you may have fewer options, so it's essential to do your research.
7. Understand The Process
The first step in applying for a small business loan is knowing how much money you need and what you will use it for. Only once you have a clear picture of your financial situation should you start looking into loan providers. The process includes:
1. Planning
2. Researching
3. Contacting
4. Negotiating
5. Signing
6. Approving
It can be hard to choose which loan provider is right for you, and all of them will tell you how good they are at what they do. Many providers advertise that they work with new businesses and those that have struggled in the past. Whether you're applying for your first business loan or your tenth, always be prepared with a plan that outlines why you need funding and how you'll use it. This will help you present yourself as an organized entrepreneur who knows what they want from their business and is ready to take action.