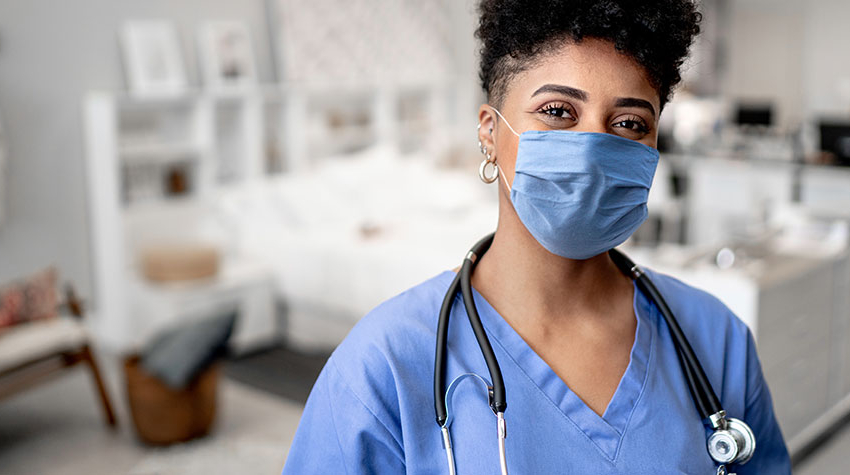 In healthcare, there are numerous career paths, each with its advantages. The key is to start by understanding the nurse qualifications to work in this area of the healthcare industry. One such way is becoming a vocational nurse.
Vocational nursing offers a fulfilling and rewarding career for those passionate about patient care. In this blog post, we will explore the benefits of pursuing a career as a vocational nurse.
If you are considering a healthcare career, the following are some advantages of becoming a vocational nurse.
High Demand: Becoming a vocational nurse is the healthcare industry's high demand and job stability. The need for healthcare professionals, including vocational nurses, is rising as the population rises. Vocational nurses provide direct patient care and expertise in hospitals, clinics, care facilities, and more. This high demand translates into job security, as vocational nurses will likely avoid unemployment or job scarcity.
Shorter Training Period: Compared to other healthcare professions, vocational nursing offers a shorter training period. Vocational Nursing programs can be completed within 12 to 18 months, depending on the choice of program and state requirements. The shorter training period makes vocational nursing an attractive option for someone seeking to start their healthcare career promptly.
Affordable Education: Education costs are a significant concern for many individuals considering a healthcare career. However, vocational nursing programs are more affordable than other healthcare programs, such as registered nursing or medical school. Vocational nursing offers an excellent opportunity to enter healthcare without getting into student loan debt.
Career Opportunities: Vocational nursing offers an array of career choices and settings to work in. They can work in nursing homes, hospitals, rehabilitation centers, physicians' offices, clinics, or even home healthcare. These different settings allow vocational nurses to explore various healthcare environments and find the one that aligns with their interests and professional goals.
Hands-On Patient Care: If someone is passionate about patient care, vocational nursing offers an advantage of hands-on experience. Vocational nurses work closely with patients, providing basic care, administering medications, monitoring vital signs, assisting with activities of daily living, and supporting patients' emotional well-being. This direct interaction with patients allows vocational nurses to build meaningful relationships and positively impact patients' lives.
Final Thoughts
Becoming a vocational nurse offers various advantages for individuals seeking a fulfilling healthcare career. Choosing the right job for lifestyle goals can be confusing. Fortunately, this guide to reasons to become a vocational nurse shows why this is a career path you will be proud of.
Embark on this journey and experience the many advantages of being a vocational nurse with our LVN program in California.