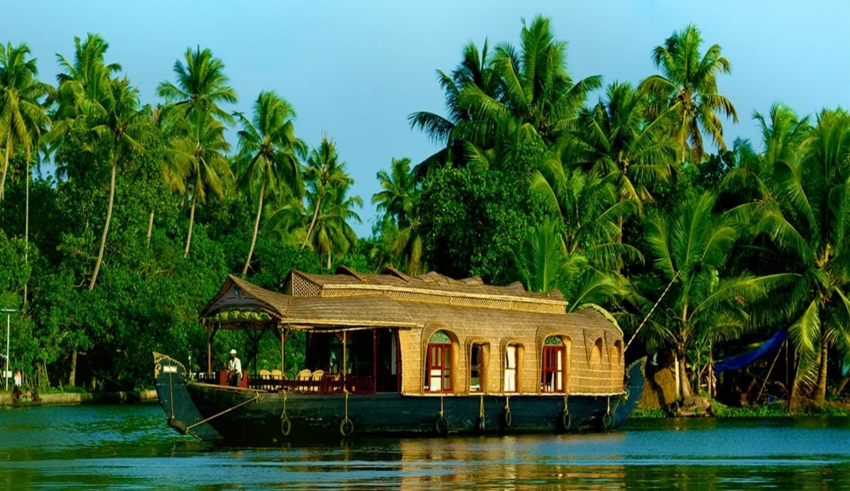 1. Kerala has been featured in the National Geographic Traveler magazine's "50 must-see places of a lifetime" list.
2. Kerala is the first state in India to have 100% literacy rate.
3. Kerala is home to 44 rivers, which makes it a hub of backwaters and water-based tourism.
4. Kerala tourism industry has grown tremendously in recent years and accounts for about 10% of the state's economy.
5. Kerala has a well-developed eco-tourism industry, which attracts a large number of nature lovers and wildlife enthusiasts.
6. Kochi, the commercial capital of Kerala, is a crucial trade hub and one of the busiest ports in India.
7. Ayurveda, an ancient medical system, is native to Kerala and is one of the state's most significant contributions to the world.
8. Kerala's famous monsoon season is one of the unique features of the state, and people come from all over the world to witness it.
9. The state has fourteen wildlife sanctuaries, two tiger reserves, and six national parks, making it an ideal destination for wildlife enthusiasts.
10. Some of the famous tourist attractions in Kerala are the backwaters of Alleppey, Munnar hill station, Wayanad wildlife sanctuary, and the Athirappilly waterfalls.
https://www.seasonzindia.com/india/kerala/kerala-tour-packages