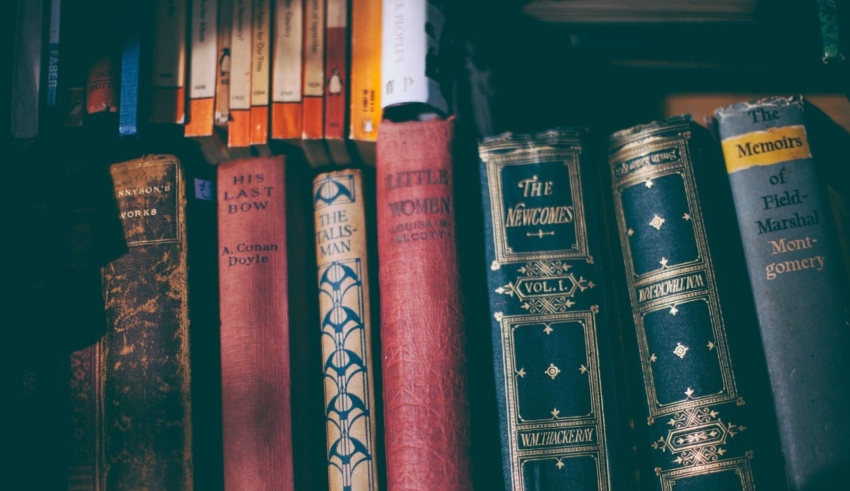 Are you a book-loving family looking for a memorable and educational adventure? Get ready to explore the hometowns of some of the world's most beloved authors in England! From Charles Dickens in Portsmouth to J.K. Rowling in Edinburgh, this literary journey will not only bring your favorite stories to life but also create cherished family moments along the way. So, pack your bags and embark on a bookworm's dream tour with your children.
Charles Dickens in Portsmouth
Charles Dickens, one of England's most celebrated authors, was born in Portsmouth. For families with young readers, this coastal city offers an excellent starting point for a literary adventure. The Charles Dickens' Birthplace Museum stands as a testament to his life and work. Children can explore interactive exhibits that bring his characters to life, making it an engaging experience for the whole family. Additionally, consider attending storytelling sessions where Dickens' tales are narrated, captivating young minds with the magic of his storytelling.
Beatrix Potter in the Lake District
The enchanting Lake District is closely associated with Beatrix Potter, the beloved author and illustrator of children's classics like "Peter Rabbit." The rolling hills and pristine lakes of this region served as inspiration for her stories. A visit to the Beatrix Potter Gallery provides insight into her creative process, and children can marvel at original illustrations. Hill Top, her former home, is a must-visit, as it offers a glimpse into the world of this imaginative author and the charming countryside that influenced her tales.
Roald Dahl in Cardiff
Roald Dahl, the mastermind behind classics such as "Charlie and the Chocolate Factory," had Welsh roots. Cardiff, the capital of Wales, offers a delightful literary journey for families. The Roald Dahl Plass, named in his honor, is a vibrant public space that often hosts family-friendly events. The Norwegian Church Arts Centre, where Dahl was christened, showcases his connection to Cardiff. Families can explore interactive exhibitions celebrating his works and even participate in storytelling events, keeping Dahl's whimsical spirit alive.
J.K. Rowling in Edinburgh
Edinburgh, Scotland's capital, is where J.K. Rowling penned the magical world of Harry Potter. The city's enchanting atmosphere and historical charm resonate with elements from the books. A visit to The Elephant House café, where Rowling wrote some of the early chapters, provides a sense of the creative process behind the series. There are also guided tours that take families to iconic Harry Potter-related sites, turning Edinburgh into a realm of wizardry and wonder. Your children can immerse themselves in the magic of Hogwarts right where it all began.
Final Thoughts
Embarking on these literary journeys to authors' hometowns in England promises not only enriching experiences but also lasting memories. It's an opportunity to instill a love for literature in your children while exploring the picturesque landscapes and cultural heritage of England freely by utilizing local Europe data such as eSIM Europe. These journeys create a unique blend of education and travel, making it an ideal choice for families seeking both enrichment and adventure.