We all know about yoga and how it can help you to remain fit. But running it as a business is not a piece of cake. Because there are over 15 types of yoga, every yoga type requires a different class and a trainer. Managing clients for this many classes is difficult because there will be booking, scheduling, and cancelation of classes.
Yoga studio owners use yoga booking software to manage different classes and book appointments for classes. This software helps them in handling classes and appointments likewise.
Furthermore, these types of tools help establish businesses. Those businesses need a better solution to increase the number of customers and support new startups to make new strategies to run their businesses better.
What is yoga booking software?
This software can be an infrastructure of your yoga business that can manage and handle all of the management tasks, appointment booking, rescheduling of the appointment, schedule of the classes, and other activities.
The booking system of the yoga studio must be synced with booking management software, so customers can book their appointments online without calling or visiting the yoga studio. This will help your customers save time, and they can book their appointment from anywhere, any day of the week, whether it's a weekend or any time of the day.
Also read: Regenerative Medicine Market
What is the purpose of using yoga booking software?
Good booking software can serve many purposes that can help you to attract new customers and grow your business. Such as,
Improve your customer service
Attract more people
Manage your staff
Track customers' number
Build a strong brand and relationship with customers
Achieve your business goal
Let's talk in detail, so you can understand what purpose this software serves.
Improve your customer service:
You can make booking easy for your customers with the help of this booking software for the yoga studio. Automated software can automatically find the best available slot for the customers and add new customers accordingly. This can save your clients waiting in reception while the receptionist finds the slot for the customer.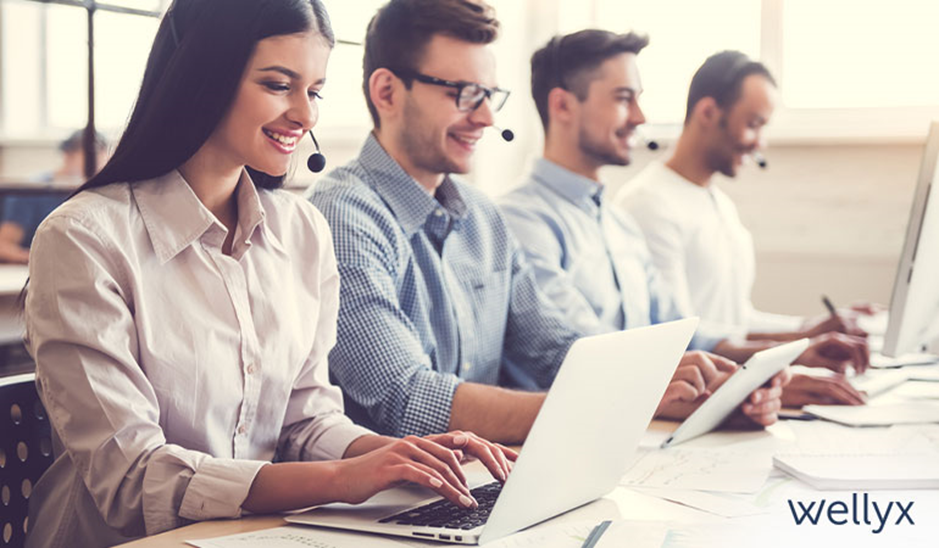 Moreover, this software keeps informing clients and related teachers about changes in timing and classes.
Attract more people:
A booking system allows clients to pick when they want to attend a class, though classes were already planned. It also assists you in advertising discounts and flash sales by marketing specific time windows that would be most appealing to your clients.
Manage your staff:
Your staff members can show their availability and details of the daily tasks, so you should be able to know which staff member is free while booking an appointment. Doing this can save your customers waiting. Also, you can organize as many classes as you want because you know who is free and who can attend newly scheduled classes better.
Track your customers' number:
Tracking customers' numbers can be very vital information for your business because you can make new strategies and marketing decisions. Also, this booking software allows you to save your clients' detail. This information can help you to know about the new and old customers.
Furthermore, you can see the details of the customers who've left your yoga studio in search of a better one. So, you can make new strategies to make your customers permanent and get back those customers who've left you.
Build a strong brand and relationship with customers:
A good booking system shows the professionalism of your company or brand. It also helps your customers build their trust if they have their appointments and classes on time. Satisfied customers can help you to build up your brand quite strongly and make it popular in days.
On the other hand, if you can not deliver what your customers expect from you, this can be your yoga studio's downfall. So, you must provide your customers with what they want and need.
Achieve your business goal:
Every business has unique plans that every business owner wants to achieve, but not everyone can achieve them because they don't know how to achieve their goals. This software allows you to record each class and activity, so you should be able to understand.
For example, booking software lets you see which activity attracts more customers, so you can work more on that activity or service to make your most recommended service.
Moreover, if you don't know where to get the best booking software for your yoga studio, you can visit Wellyx.
What are the benefits of using yoga booking software?
There are several benefits of using booking software for your yoga studio, such as,
Increase the satisfaction level of your customers
You can improve your communication with your customers
Your customers can quickly reschedule their appointments that are already booked
It helps your staff to manage classes in more proper ways
Your customers and staff members can save their time by making online appointments
Booking software allows you to generate more revenue by automating your yoga studio management
Booking software enables you to conduct online classes for the customers who can not come to your yoga studio
It has a reminder feature that helps your customer and staff members by sending them notifications before class so they can attend their classes on time.
It is cost-effective, so you do not have to pay any single penny extra
Your customers can rest at ease with the help of easy and online payment methods such as,
It helps you to manage all the aspects of your business
Conclusion:
We live in a world where time is becoming more precious day by day. Everyone wants to save their time, so in such demand, yoga booking software allows you an opportunity to grow your business by giving you an automated system that will enable your customers and staff members to save their time.
You should invest in booking software for your yoga studio and consider it a beneficiary investment for your business.