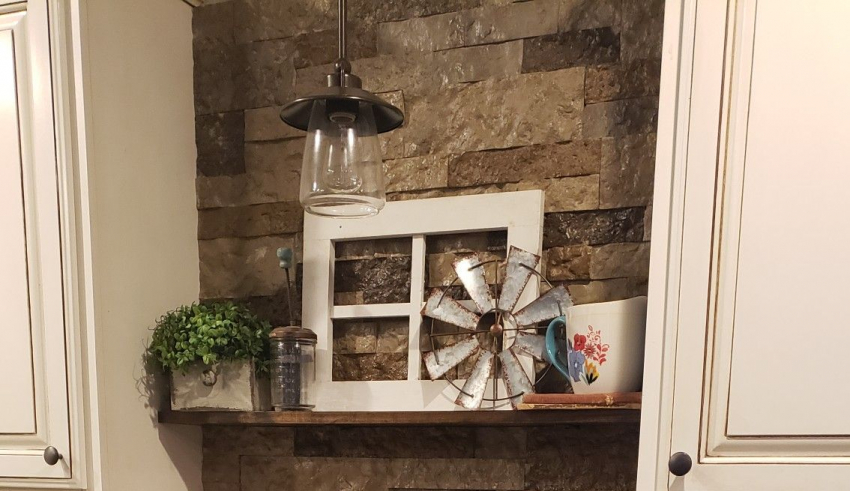 Americans spend over 400 hours per year in the kitchen.
If your kitchen isn't doing it for you anymore, it might be time for an upgrade. Designing a kitchen can be fun, but if you let yourself go crazy, it's going to cost a lot of money. There's no denying that the kitchen is the most important room in the house, but it's also one of the priciest.
A beautiful kitchen can elevate a house, but the cost is an important factor. In this post, we're going to look at the average cost to remodel a kitchen in 2022.
How Much Does It Cost to Remodel a Kitchen?
According to HGTV, designing a kitchen can cost anywhere from $12,000 to $34,000. Upscale kitchens can cost well into the $100,000 range, but you can do it on a budget as well.
How much you spend on your kitchen will depend on your renovation budget and the state of your current kitchen. You may consider renovating a little bit at a time in favor of a complete overhaul, which allows you to tackle projects as needed and save money.
Factors That Affect the Cost of Renovating a Kitchen
What are the main factors that affect kitchen prices? Of course, materials and labor make up the whole of the remodeling costs, but let's dig in a little bit and figure out where you'll be spending your money.
Installation accounts for roughly 20% of the cost for most homeowners. If you're doing it yourself, you can save a lot of money. That said, remodeling a kitchen is a huge job that is often too time-consuming for most DIY projects.
The flooring, walls, and ceiling together generally account for about 15% of the cost, while countertops and cabinets might take up a combined 40% of the budget. The rest goes into things like your backsplash, lighting, faucets, and appliances.
To get a sense of how much you'll end up spending, you have to do a lot of planning first. Use a free kitchen design tool to do a mockup for your kitchen remodel and then start budgeting for every aspect of it.
Benefits of a New Kitchen Layout
The biggest benefit of a kitchen remodel is the amount of money that you can recoup when you sell your home. A good kitchen remodel might return up to 83% of the amount you spent on it.
You'll experience the other benefits when you enjoy the kitchen for yourself. A good layout will give you improved functionality, allowing you to cook more efficiently and have more guests congregate in the kitchen. It will also make your kitchen safer to use and new appliances will boost energy efficiency, lowering your bills and carbon footprint in the process.
Is It Time to Remodel a Kitchen?
You've now got a much better sense of how much it costs to remodel a kitchen. There's no denying that a good kitchen remodel will require a hefty budget, but hopefully, we've shown that the benefits far outweigh the cost.
Did you find this post helpful and interesting? Visit us again for more real estate and home tips.