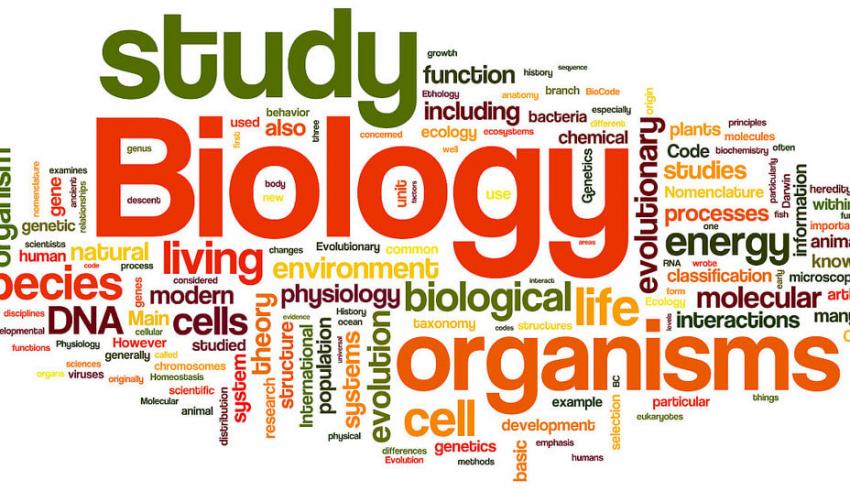 Studying a biology course can be tough and requires a lot of time and effort to make excellent grades. However, with a biology tutor by your side, you can be sure to receive the help and guidance you need to make the most of your studies. Here are some tips on how to make the most of your time with a biology tutor.
1. Be Punctual
This is one of the most important things to remember when meeting with any tutor. If you are not punctual, it will be difficult for the tutor to help you as they have other students to attend to. You should always aim to be at least 10 minutes early for your session to get settled and be ready to learn.
2. Come Prepared
When meeting with your biology tutor, you must come prepared with any questions or topics you want to discuss. This will help the tutor to know what areas you need help with, and they can prepare accordingly. It is also a good idea to bring along any assignments or tasks that you are struggling with so that the tutor can take a look and offer guidance.
3. Be Engaged
During the session, you must fully engage with what is being discussed. This means paying attention, taking notes, and asking questions. It won't be easy to learn if you are not engaged, and you will not get the most out of the session.
4. Follow Up
After each session, it is a good idea to follow up on what was discussed. This can be done by reviewing your notes, doing additional research, or practicing the concepts that were covered. You can retain the information better and apply it to your studies by following up.
5. Be Patient
Learning can be tough, and it takes time to master new concepts. With this in mind, you must be patient when meeting with your tutor. They will guide you through the material and help you to understand it, but it will take some time. Be patient, stay positive, and eventually, you will get there. If you don't understand something, don't be afraid to ask for clarification.
6. Have Fun
Learning should be enjoyable, so have fun during your sessions. It won't be easy to focus and engage if you are not enjoying it. Try to find a way to make the sessions fun so that you can look forward to meeting with your tutor. You can try to apply the concepts to real-life scenarios or play educational games.
7. Be Respectful
Last but not least, you need to be respectful towards your tutor. This means being polite, listening when they are talking, and not interrupting. It is also important to follow their advice and guidance. If you do not respect the tutor, it will be difficult to learn and the sessions will not be productive.
Conclusion
If you follow these tips, you can be sure to make the most of your time with a biology tutor. Your tutor should be able to help you improve your grades and understanding of the material. You must be punctual, prepared, engaged, and follow up after each session. Soon, you will be able to see the results of your studies.