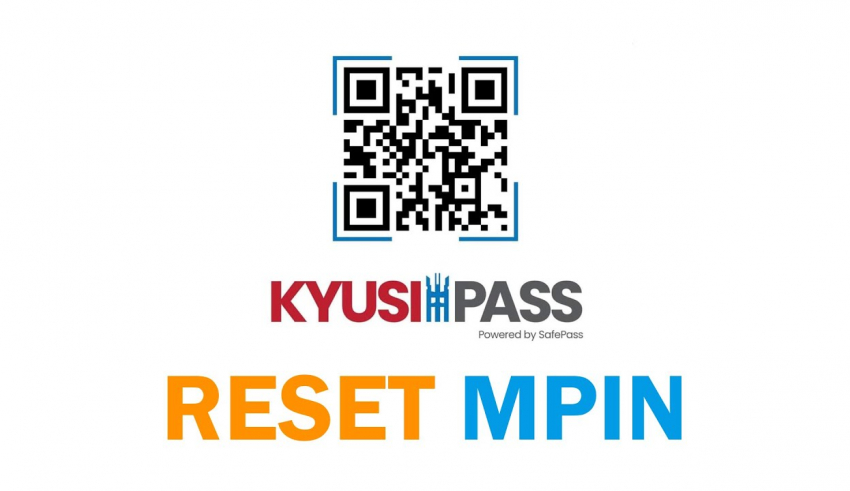 The Quezon City Local Government Unit (LGU) recently introduced a program where employees scan the KyusiPass QR code before entering government establishments. The program is designed to monitor visits and to keep records of employees' whereabouts. However, the LGU pledged not to check data unless it is strictly necessary. So, the question is, will the program work for everyone? Let's find out.
KyusiPass SafePass
In the Philippines, the government has mandated the use of the SafePass QC QR code for public places. It is used in Quezon City to help locals and workers trace contacts of infected people. The use of the KyusiPass QR code is also mandatory in establishments in the city. Residents and workers are encouraged to register in the system to receive their QR codes. This can make the process of tracing contacts easier and help in early detection of the virus.
After signing up, the user will be prompted to enter the OTP or 4-digit MPIN. He will receive a message with the QR Code link. This QR code can be printed or saved in the user's phone. Then, the QR code will be scanned by the phone camera or a QR scanner app. Alternatively, the user can go to the SafePass website and log in using the code he/she scanned.
Matrix barcode image generated by KyusiPass
The QR codes are a type of two-dimensional barcode. This code is generated by the KyusiPass system, which has been mandated by Quezon City in 2021. Residents and workers are encouraged to register and create an account with the SafePass system. Residents can use the KyusiPass QR code to access information, such as passwords and payment information. KyusiPass is based on the same technology as the SafePass system, but it has some advantages.
Another advantage is its ability to generate a scalable matrix barcode image. The KYUSIPASS QR code, also known as QC PASS QR code, generates an image that looks like a Matrix. In contrast to a traditional security key, which is required for Windows and WI-FI, the KYUSIPASS QR code is not required for authentication. This device is an easy way to protect yourself from identity theft online.
Compliance with data privacy laws
Quezon City is mandating the use of the KyusiPass digital contact tracing app for businesses and other establishments. KyusiPass, a contact tracing app powered by SafePass, helps keep track of the people who visit their establishments. Businesses must secure a dedicated QR Code for each establishment. Lessees inside larger establishments should have their own contact tracing log.
To comply with data privacy laws, it is imperative for organizations to collect contact details from event participants. This information should be recorded in a database-friendly format and provided to City authorities upon demand. In addition, organizations must adhere to crowd control measures, such as two-meter physical separation and face shields. These requirements are not optional, but are mandatory for gatherings held for social welfare. If the event is held indoors, the organizers should adhere to city regulations by enforcing the use of KyusiPass.
KyusiPass Cost
A few weeks ago, the Quezon City government introduced the KyusiPass QR code. This centralized contact tracing system covers more than 80,000 establishments in the Quezon City. The purpose of this system is to curb the rising number of Covid-19 cases in the area. Once customers have registered with KyusiPass, they simply need to scan a QR code with their smartphone to verify their identity. The data gathered will be stored in a secure system.
Before being able to use KyusiPass, you must first register yourself through the SafePass website. You can also register through SMS or the SafePass Facebook chatbot. This system has been implemented in all government offices in the Quezon City and is mandatory at all of its establishments. You will need a smartphone with a capable camera and an Internet connection to use this system. Once you register, all you need to do is scan your KyusiPass QR Code to gain access to government offices, schools, and more.
You may also like – Valtrace