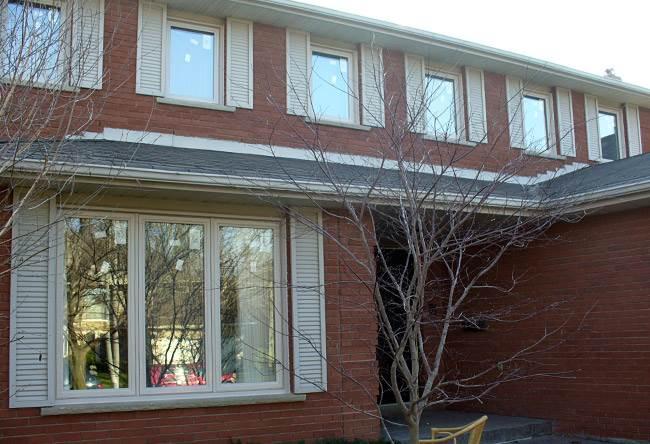 If you operate a brick-and-mortar business, be it an auto shop, a warehouse, or an office, you know how easy it is for your business to get messy. And a messy office can decrease productivity, lose sales, and lead to frustrated employees.
So it's important to keep your building clean, to benefit the growth of your company. But you and your staff likely aren't going to do it, since it's not in their job description.
Rather than bring on full-time cleaners, it's easiest to work with a commercial cleaning company. You're building likely doesn't need someone there full-time. Rather, you'll benefit from a couple of hours per day, or even per week.
So what should you ask before hiring cleaners? Keep reading below to learn more about business cleaning.
What Type of Cleaners Do You Need?
The first question you need to ask is what type of cleaners will your company need. There are different types of commercial cleaning services.
The most common are general cleaners. They'll act as janitors, helping keep your business clean, trash cans empty, and desks free from coffee stains and crumbs.
If your building has lots of windows, and you have clients or vendors visiting often, you'll likely need window cleaners. Commercial window cleaning is best reserved for those who are trained, especially if ladders will be involved.
There are also construction cleanup services. If you're in the construction industry or remodeling your existing building, this type of cleaning specializes in getting a room ready after the construction workers are finished.
How Often Do You Need Cleaners?
Next, ask how often you will need cleaners. If you have a large building with hundreds of employees, you will need people there every day.
Larger groups of people make more messes in common areas like bathrooms, so it will require daily attention.
However, if you're running a small business with a handful of people, you might only need cleaners to come in once or twice a week.
How Many Cleaners Do You Need?
The number of cleaners you have at your building will dictate how long they need to stay each time. In many cases, this won't matter much to you.
If your cleaners are coming after office hours, it doesn't matter if it takes one hour or four hours.
But if your cleaners have to come during office hours, you'll likely want them in and out of the way as fast as possible. So hiring a company with numerous cleaners per job is ideal.
Hiring a Commercial Cleaning Company
How do you go about hiring professional cleaners? You'll need to start making some calls to vet potential candidates.
You want to know which cleaning companies specialize in your industry. Industrial cleaning is different from office cleaning.
Some companies prefer working with smaller businesses, while larger cleaning services can handle larger buildings and more frequent cleanings.
The best cleaners are those that will ask you questions on the phone to see if they are a good fit for you, rather than saying yes right away.
Get Your Office Cleaned Up Today
If you're not a cleaning company then you have no business acting like one. The best thing you can do to keep your building in top shape and keep productivity levels high is to hire a commercial cleaning company so that you don't have to think about it.
Looking for more business tips like this? Visit our blog now to keep reading.