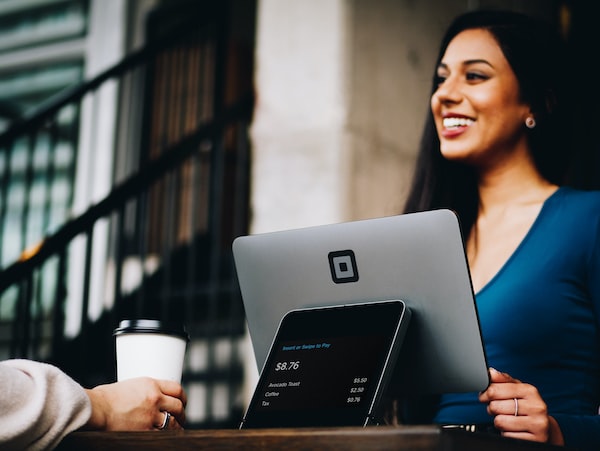 If you're the type of person who is constantly driven to achieve more, then a career in one of these fields may be for you. Keep reading to learn about the top careers for self-motivated people.
Customer Service and Hospitality
Self-motivated learners have the innate desire to learn and improve their skills without needing someone else to motivate them constantly. They often take it upon themselves to seek new information and learning opportunities, whether through formal education programs or simply picking up a book on a topic they're interested in. If you are a self motivated learner, consider pursuing the customer service hospitality industry. The hospitality industry is a broad category that encompasses many different types of jobs.
Customer service representatives are the face of the company and often the customer's first interaction with the business. They must be able to handle complaints, provide information, and resolve any issues politely and professionally. Food service workers are responsible for preparing and serving food in restaurants, catering businesses, schools, hospitals, and other institutions. They must follow recipes accurately, pay attention to detail, and maintain a clean work area. Hotel desk clerks check in guests, assign rooms, answer questions about the hotel or surrounding area, and take care of guests' requests or problems. They must work quickly under pressure and deal with demanding customers calmly and efficiently.
Public Relations Specialist
Public relations specialists are responsible for managing the public image of their organization. They develop and execute communication strategies that shape the public's perception of their company, products, or services. To do this, they must be able to understand complex issues and communicate them in a way that is clear and relatable to the average person. Public relations specialists also work with the media to ensure that their organization's story is told accurately and positively. They often travel to meet with clients or attend events on behalf of their company.
Fundraiser
A fundraiser is a person who solicits donations or funds for a charity or cause. Fundraisers may work on their own or for an organization. Fundraising is vital to many charities and causes, as it allows them to raise money to support their work. There are many different types of fundraising. Many fundraisers choose to specialize in a particular type of fundraising. For example, some fundraisers focus on event planning, while others specialize in online donation solicitation.
Specialization can allow fundraisers to become experts in their field and develop relationships with donors and sponsors. It can also help them build a personal brand that donors trust. There are many skills that fundraisers need to be successful. These include the ability to sell themselves and their cause, the ability to network and build relationships, and the ability to manage projects. Fundraisers also need strong writing skills to write compelling appeals for donations.
Fundraising is a challenging but rewarding career choice. Those who are self-motivated and have strong sales skills are likely to be successful as fundraisers.
Graphic Designer
A graphic designer uses design software to create visual representations of ideas, messages, or products. They may work for a company and create graphics for their advertising or marketing materials, or they may be self-employed and contract their services to various businesses. Some typical duties of a graphic designer include creating logos, illustrations, infographics, web banners, and packaging designs.
To succeed as a graphic designer, you must think creatively and have strong technical skills. You should also be able to work independently and manage your time effectively. If you have an eye for detail and can meet deadlines, then a career in graphic design could be the perfect fit for you.