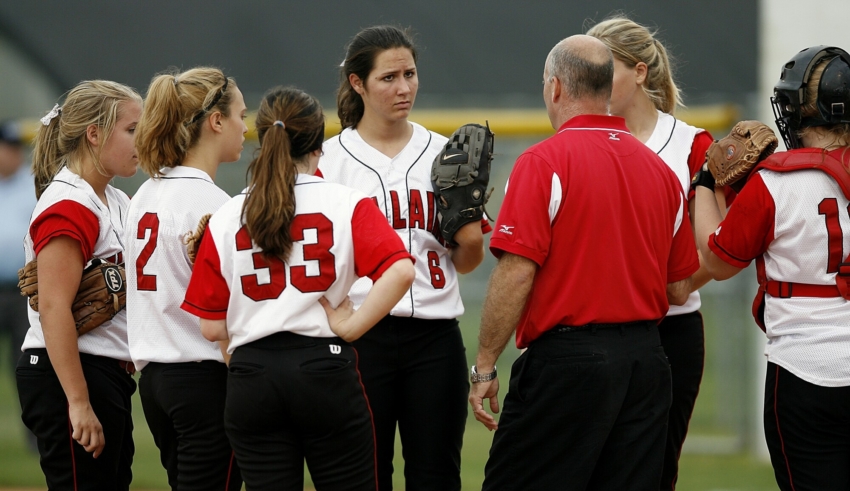 In 2022, softball is the fastest-growing sport in the NCAA, which explains why so many of us want to design our team's trading pins.
Sharing trading pins is a great way to boost morale and become a piece of memorabilia that you can save for years to come. But, when it comes to designing trading pins, there is an etiquette to follow. Maybe that's why you're here; you want to create trading pins and aren't sure where to start.
Sounds like you? No worries, we've got your back. Here's how to stand out with your softball trading pins.
Choose the Right Size
When designing softball trading pins, it's important to choose the perfect size. Ideally, it should be around 1.75 inches because that's the standard template. The beauty of choosing a similar size is that it aligns with others already out there, which is a must-have when swapping custom softball trading pins.
Decide on the Material
Our softball trading pins guide wouldn't be complete without focusing on the material options. You can choose between soft enamel or offset printed pins, depending on your preference and budget. Note, the former are premium quality and you can elevate its design by adding vibrant colors and even spinners.
On the flip side, offset-printed pins are printed upon vinyl before being attached to a metal pin. Again, there's plenty of room for exciting designs, making it the more affordable option.
Find the Right Colors
Colors are paramount in all softball trading pins designs. Make sure you incorporate your team's colorway so that everyone instantly knows it's yours. It's wise to use a PMS (Pantone Matching System) color scheme as it will show you how the colors will appear in the final product.
And, although it sounds obvious, don't forget to include your team's name prominently on the pin.
Feature Your Mascot and State
As you brainstorm softball trading pins ideas, decide whether to feature your team's mascot if you have one. This is a powerful way to strengthen your team's identity and relationship with one another. But make sure you offer a detailed description of your mascot so that the designer can produce a realistic representation.
Also, as you design trading pins softball, vote on whether to represent your state on the pin and how. For instance, if your state is famous for a landmark or producing a specific import, you can creatively include that. Or keep it simple by adding your state's map on the pin, so everyone knows where your team resides.
Design the Best Softball Trading Pins Today
Hopefully, you'll use these tips to design the ultimate softball trading pins for your team.
There are many elements to take on board, such as deciding on the pin's size and featuring your team's main colors. Softball teams should also include their mascot and their state as it will strengthen their team's identity. Good luck with the design process!
Good read? Awesome! Then, check out the rest of our blog for more great tips and tricks.