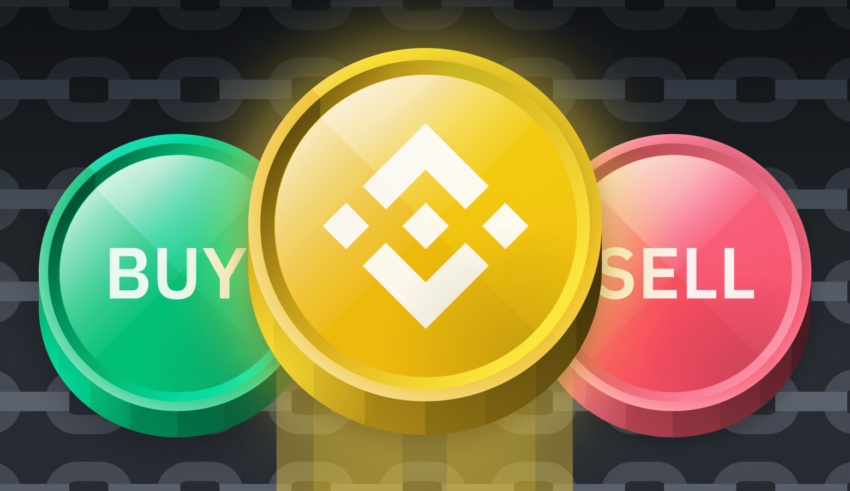 In the world of digital finance, NFTs have become a popular digital asset nowadays, and from the looks of it, their popularity will exist for months. Investors spend money to buy and even sell, primarily because there are many available avenues to buy these and a market for this digital asset.
To have the necessary knowledge on how to buy and sell NFTs and profit from them, doing your research is a must. This article will give you the basic steps on how to start your buy and sell NFT business.
How to buy NFTS? 
Creation of account. If you want to buy NFTs, the first step would be to enter into the world of crypto exchange gateway through an account. Think of it as signing up for a Facebook account to start your activities.

Purchase or buy an NFT-compatible or acceptable cryptocurrency. You must purchase your own cryptocurrency because it's the medium that enables you to purchase your own NFT. It's how you start the business. Currencies like Ethereum is an example of cryptocurrency used to buy NFTs.

Have yourself an NFT digital wallet. Just like when you receive some cash, buying NFTs can be a similar scenario. NFT digital wallets such as Coinbase Wallet, MetaMask, and Ledger Nano X are among the examples. These digital wallets are where you will store all purchased NFTs. But before having these, you need to download first the crypto wallet app and create a username and password.

Explore NFT marketplaces. Once you've set up the primary three mentioned above, it is time to choose NFTs on several marketplaces. In the year 2022, Opensea, Binance, and Super Rare are the popular ones. Think of this marketplace as a digital portal where you buy goods that suits your liking. In this case, the NFT of your choosing.

When you explore different marketplaces, one of the things you need to be aware of is the prices. Consulting legit sources to find out the current price of NFTs is a must to avoid getting scammed.

Make the purchase. Make the actual purchase once you've seen the NFT that you want to buy and pay the gas fees for validators within Ethereum who do some work explicitly recording transactions within the Ethereum blockchain network.
How to sell NFTS? 
If you wish to sell an NFT, here are the things you need to know before selling them.
You need a good marketing strategy. The basic rule of selling NFT or other products is to market them properly and effectively. With marketing, NFTs will be able to sell. One of the ways is through email marketing, where you send to your contact lists everything they need to know about the NFT that you sell, its description, or special perks.


Make your NFTs visible. When you market the product, make it visible on marketplaces like the ones mentioned above (Open Sea, Super Rare). Select those marketplaces that have larger crowds for more opportunities.
Final Words
Venturing into NFTs could be profitable, but it's not without challenges. You need to follow the steps mentioned above to buy and sell effectively and smoothly.