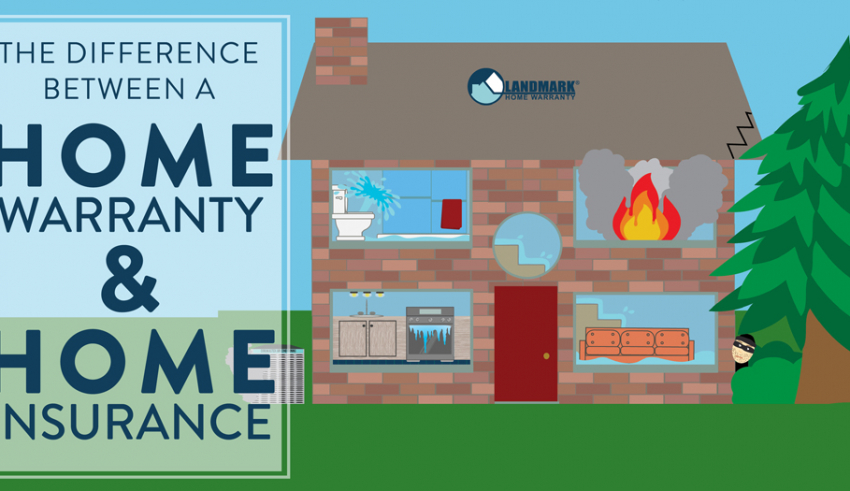 Homeowners insurance protects your personal property in case of loss or damage. On the other hand, a home warranty protects your mechanical equipment and offers discounted repairs. Each option has benefits and deductibles. It would help if you understood the differences before you make a decision. Choosing the best home warranty in Virginia can save you thousands of dollars.
Home Warranty Protects Mechanical Equipment
A home warranty is an excellent way to protect mechanical equipment in your home. It covers important appliances and systems in your home, which are often expensive to replace or repair. This type of coverage also pays for replacement parts. However, some warranties have exclusions that apply to specific systems and appliances. You should check with your warranty company to see what your coverage will cover before signing up for the plan.
A home warranty contract typically covers plumbing, electrical, heating, and cooling systems and appliances like dishwashers and garbage disposal units. It may also cover additional features like a hot tub or pool.
Home Insurance Protects Personal Property
Home insurance is a policy that protects personal property and the structure of your home. It also pays for repairs or replacement of personal property damaged by covered perils up to the limits stated in your policy. Choose the appropriate personal property coverage to protect your most valuable belongings when buying a policy. Personal property insurance covers everything inside the home, including furniture, appliances, electronics, clothes, and more. You may also choose to include expensive items such as jewelry or art.
Cost Of A Home Warranty Plan
Several factors determine the cost of a home warranty plan. Some plans include repairs on appliances that are expensive to replace, and others exclude repairs on items that are not covered by the warranty. A plan that covers repairs on appliances is often the least expensive. Other plans provide additional benefits, such as cash payouts for approved repairs. A home warranty plan should allow customers to choose the technician and contractor they want to fix their appliances. A home warranty policy should also include limits and conditions on coverage.
Exclusions In A Home Warranty Plan
When considering purchasing a home warranty plan, it's important to know what is and isn't covered. For example, some warranties do not cover certain things, such as the outer sheets of appliances or the parts of systems malfunctioning before the warranty was purchased. Read the service contract carefully to learn what's and isn't covered.
Most home warranty plans have limits on how much they'll pay out. These limits can be set in dollar amounts or specific parts within the contract. For example, some plans cover up to a dollar amount per appliance, while others only cover up to a certain amount per year.
Home warranties also exclude some parts, such as the heating element and the oven handles. They won't cover the entire oven or replace them if they break. Also, you can't count on a home warranty to cover ductwork or other systems covered by separate warranties.
Cost Of A Home Insurance Policy
Home warranties and insurance policies cost a small amount compared to what homeowners might spend on major repairs. A home warranty policy covers repairs caused by normal wear and tear, such as air conditioning. It does not cover problems resulting from neglect, fire, or theft.
Home insurance and home warranty plans can be combined. Combination plans will cover appliances and systems and cost you less than two separate policies. If you want coverage for individual components, you can also opt for an a la carte plan, though any add-ons will raise the cost.