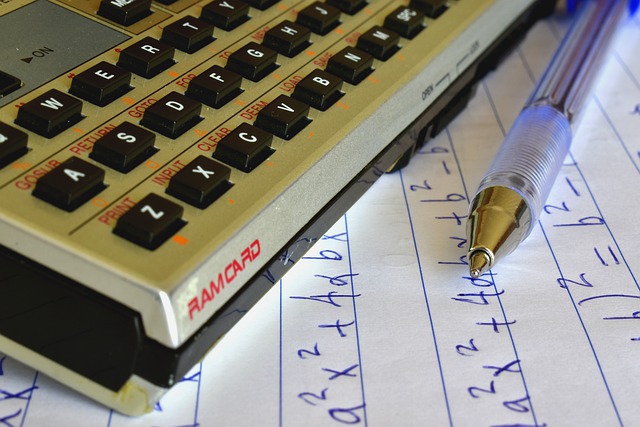 If you're going to take the CCAT in the near future, you should start by taking a practice test. You'll want to ensure that you're prepared for the questions and exam time constraints. This way, you'll be able to answer them on test day. Here are some tips to help you prepare for your practice test:
Questions asked on the CCAT
The CCAT is not the standard vocab quiz. The math section has challenging questions, and the logic portion can be particularly challenging. If you are preparing for the CCAT, it is essential to practice with CCAT sample questions to improve your speed and recognize patterns on test day. Taking practice tests can also help you relax during the test because you know what to expect. There are only 15 minutes for the CCAT so some preparation will go a long way.
As with any exam, practice makes perfect. The CCAT tests your math skills, as employers are primarily interested in how well you do with problem-solving. This exam will test your aptitude in basic algebra, working through word problems, and solving proportions. It is also worth noting that the CCAT doesn't use calculators, and you can study online for hours before the CCAT. It's also worth taking a CCAT practice test because the questions on the test are the same for everyone, so you can easily compare your performance.
Time limit
The CCAT is a difficult test with a strict time limit, and you should not spend too much time on one question. The time limit is 15 minutes. Practice tests for the CCAT are an excellent way to practice working under a time limit. A practice test will help you understand the format of the CCAT and how to approach the test.
The CCAT test consists of 50 multiple-choice questions. Applicants have 15 minutes to answer all of the questions. The average person only answers 24 questions correctly. You're not allowed to use a calculator during the test, but a good course will give you tips for math questions. The test is also broken up into three categories. Despite the time limit, you shouldn't rely on the clock. Make sure you're focusing on the questions that require you to use your brain and those that don't.
Math questions
One tip for preparing for the CCAT math section is to get familiar with number series. You will encounter these types of questions frequently on the exam. These questions require you to use logical reasoning skills to find the next element in a series of numbers. For instance, if there is a series of five elements, you must find the missing one. The information is usually not complicated, so don't waste time figuring out the sequence. Instead, read the question and look for the pattern before figuring out the answer.
Another strategy to prepare for the CCAT is to study math word problems. You can study these by preparing for these types of questions. Then, you can try out the time-saving techniques when answering them. Once familiar with these techniques, you will be prepared to face the math questions that may appear on the real test. Many strategies can help you score higher on the test's math section.
Verbal questions
If you're concerned about your verbal skills, you should know that the CCAT's verbal questions will significantly impact your score. Verbal reasoning is essential in any career, as this type of question measures general vocabulary. Moreover, the questions on verbal reasoning are short, and you must answer them concisely. Fortunately, there are dozens of practice tests that you can use to get a feel for what to expect from CCAT Verbal questions.
The CCAT verbal section will test your vocabulary and speed of learning. Vocabulary is vital to reading comprehension, and a strong vocabulary is necessary for a high score on the CCAT. Moreover, the test measures your cognitive ability, one of the best predictors of job success. Consequently, employers want to ensure that they hire candidates with strong cognitive skills. CCAT practice will provide valuable tips and tricks to boost your score.
Pass mark
To get a good score, it is essential to understand the concepts covered on the CCAT test. It is important to remember that the test has a limited time, meaning you must manage your time well. The test is incredibly challenging, and speed is vital to success. Taking CCAT practice tests will help you become familiar with the types of questions that will be asked on the actual test. Here are some tips for achieving a high score:
First, take a few CCAT Practice Test by mygoodinterview.com. Do not forget to self-examine yourself. Make sure you note down all of your mistakes. Then, review them until you understand how to avoid making them again. Moreover, developing strategies and anticipating what type of questions will be asked can save you time. Finally, plan! Early preparation is the key to success; try to study as early as possible. During the CCAT, every second counts!