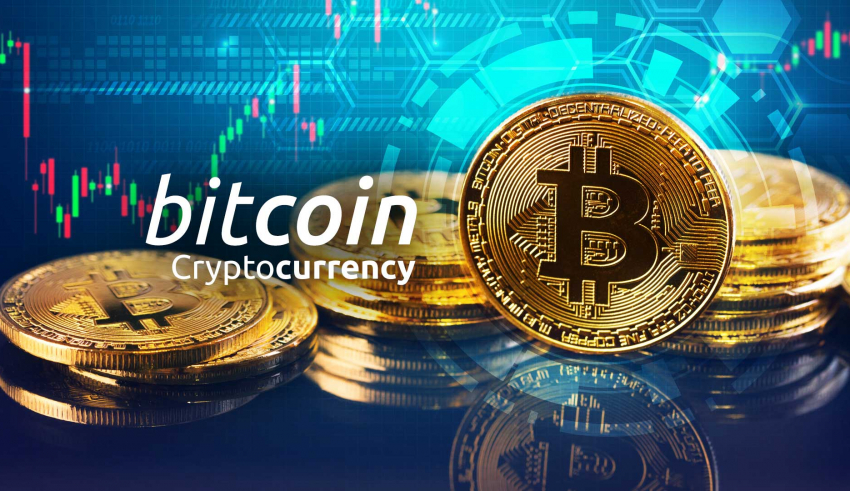 Bitcoin is a virtual currency that is created as an alternative means of payment outside the control of any organization, person or group of people. This feature eliminates the need for intermediaries to participate in financial transactions.
Bitcoin was launched in 2009. Unlike fiat currency, coins are mined, distributed, stored and traded using blockchain technology. Today, BTС is the leader in the cryptocurrency market in terms of market capitalization.
The coin has gone through several boom and bust cycles and has become one of the most popular investment instruments. Using BTС for everyday settlements is extremely difficult due to the high volatility of the asset.
Paradoxically, even with such a short history and the huge popularity of the first digital currency, some facts about Bitcoin remain little known to users.
What you need to know about Bitcoin
Domain name bitcoin.org. was registered in August 2008. On January 8, 2009, the first version of the software was announced on the cryptography mailing list. Bitcoin mining officially started on January 9, 2009 from the moment the first block was mined. Initially, the reward for a mined block was 50 BTS.
Cryptocurrencies are created and stored in the blockchain and they also support its functionality. Blockchain is a distributed shared database that is protected by cryptographic methods. Data about each transaction is recorded on the blockchain, combined with information from the last block, encrypted and sent for verification. after the verification is completed, a new block appears in the chain, and new coins are created. These coins serve as a reward to the miners who were the first to verify transactions and mine a block.
After every 210,000 blocks are mined, a halving takes place. This term refers to the reduction of the amount of remuneration by half. The third halving occurred on May 11, 2020. The current reward is 6.25 BTS.
To mine Bitcoin on your own now, you need a huge investment. You can use your own mining computer by joining a mining pool. A pool is a group of miners who pool their computing power. The probability of getting a block from such a group is much higher than that of a single miner, but the reward is divided among all pool members.
By analogy with fiat currencies, BTС is also divided into fractional parts. The smallest unit of a digital coin is 0.00000001 BTC and is called Satoshi.
In the future, the divisibility of BTC may be increased if necessary and miners agree to accept this change.
BTС is used as a means of payment, an instrument of investment and speculation. The price of BTS hit an all-time high on November 9, 2021 at $69,000.
Bitcoin can be bought on a cryptocurrency exchange or received as a reward for verifying transactions. The coin is traded on all exchanges and forms trading pairs with most altcoins, while the BNB/MATIC pair is available on a limited number of trading platforms.
Investing in Bitcoin comes with high risks, which have been repeatedly warned by US financial authorities.
Regulatory risks. As long as there are no uniform rules in the cryptocurrency market, the universality, liquidity and durability of digital money remains doubtful.
Security risks. Most owners of digital assets did not mine coins, but bought them on cryptocurrency exchanges. Exchanges are subject to risks of hacking, operational failures and malware injections.
Insurance risks. Investors cannot insure cryptocurrencies in either the SIPC or the FDIC.
Fraud risks. Blockchain has an unprecedented high degree of security, but even they do not exclude the possibility of fraudulent activities.
Market risks. Digital assets are characterized by high volatility. A record drop in the price of BTS was recorded in 2014. During the day, the coin fell by 80%.
Cryptocurrency can really bring huge profits and everyone knows about it. However, it is worth remembering that the probability of losing all investments is much greater. Before investing in cryptocurrencies, you need to conduct your own market research and assess the associated risks.