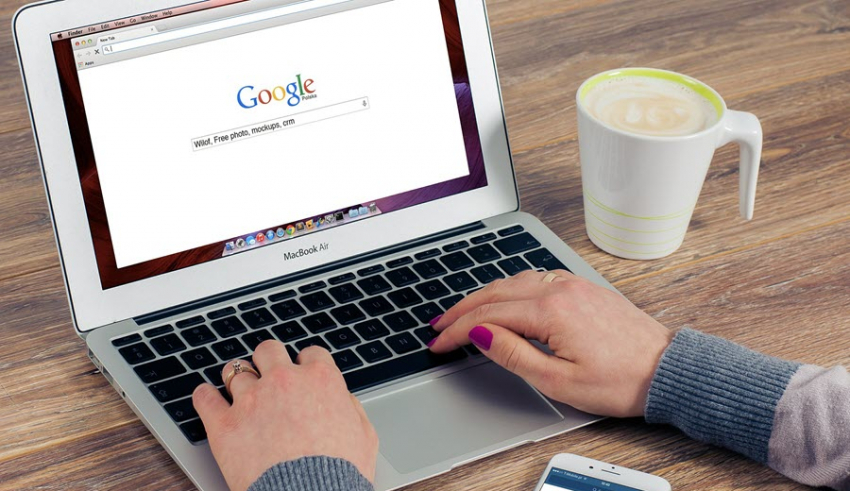 Laptops have become an integral part of student life as much as pens and copybooks before them. The most versatile tool is multi-purpose, and you can use it for various tasks varying from attending online classes to taking notes and watching tutorials to listening to music.
Most students use MacBooks as they are compact and hence mobile. However, they find themselves in a position where having a MacBook demands installing all types of necessary apps essential for learning.
If you, too, are in possession of a new MacBook and looking to download the top MacBook apps for college students, the article is for you.
Paste
As the name indicates, Paste is a clipboard manager that helps students to manage information gathered from different sources on an everyday basis. Usually, the clipboard can only hold the last copied content. With Paste, everything that you copy is never lost.
All the clippings are stored and enlisted in a pinboard that you can organize by theme, time, file type, or other attributes. The app is highly useful for students when they are writing research papers or revising for exams as they can manage large bits of material.
Discord
An indifferent messaging app that allows students to create their own servers to chat with classmates and teachers. Discord app for Mac is free and self-hosted on servers, so you can either create your server or join private servers via invites to chat with friends.
The good thing about Discord is multi-platform compatibility, so you can use it on macOS, Windows, Android, iOS, Linux, and the web. With advanced messaging features, the app supports texts, multimedia files, audio calls, and group videos for up to 10 participants.
Alfred
So, if you are looking for someone who can help you to get your work done easily, like Siri or Spotlight, Alfred is the answer. It understands everything and can find you almost anything you are looking for on your computer in a few simple steps.
Launch the app using the keyboard shortcut on your MacBook while attending your class and type in the name of the file or app you are looking for. Alfred will open it for you just instantly, which means you don't have to browse through your laptop to find anything.
Giphy Capture
If you like to be a little creative while writing your assignments, install Giphy Capture on your MacBook to explore the illustrative power of versatile gifs. The app allows you to create gifs from videos, images, and other multimedia that you see on screen.
Add some dynamic elements to your project to explain a story in a single moving picture. Creating videos can be time-consuming, so Giphy Capture allows students to bring across the same message through gifs with minimum effort without wasting time.
Manuscripts
As a student, you need to deal with footnotes, referencing, and annotations while creating academic papers. The Manuscript app is a word processor designed specifically for students and teachers to help them simplify their academic writing tasks.
Stop procrastinating about your next papers and start working on them with all the editing and restructuring assistance you need to complete your papers. You may also download Manuscripts if your regular word processing app is not working properly.
MacFly Pro
Well, students need to deal with a lot of clutter on a daily basis. Downloading files from the internet, storing data your friends have shared with you, or managing tutorial files add to the junk on your disk as all this data becomes redundant once you clear the exam.
That's when MacFly Pro comes to action as it clears all the junk files stored on the disk. The app is one of the top MacBook apps for college students as it automatically detects the system junk or duplicate files and removes them to optimize MacBook storage.
iStudies Pro
Being a student, you need to memorize everything – upcoming exam date sheets, essay deadlines, overdue assignments, class schedules, subject-wise homework, exam grades, and everything that's relevant. iStudies Pro tracks all important dates and events for you.
Your data syncs across devices such as iPhones, iPads, or MacBooks, so you can stay on top of all important dates. With a simple interface and intuitive design, the app is easy to use, even for novice students who are new to Apple products.
Evernote
For students who like to travel a lot or have the habit of forgetting things, Evernote is the solution. The cloud-based note-taking app allows you to view your class schedule, assignment deadlines, and other important things right from anywhere.
You do not have to carry your MacBook everywhere. Simply note down things in Evernote and access the list from any device by logging in to your account. Since the app is cloud-based, it doesn't consume even a single gigabyte on your MacBook hard drive.