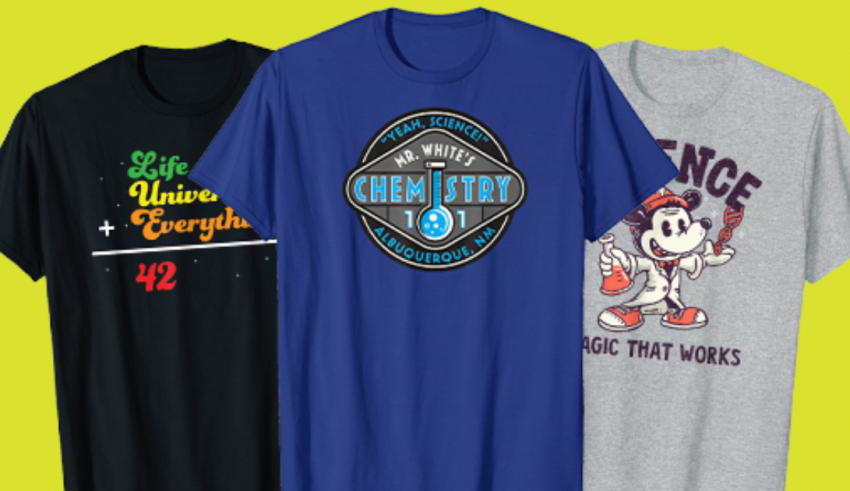 You can buy t-shirts from a range of shops as well as online with all kinds of different images and phrases and styles and colors. But if you want to have custom tshirt printing done that means finding an experienced and skilled professional printer. You will need to choose what design of t-shirt you want to use, sleeveless, long, short, collared, round-necked and color of shirt and then choose or create a design to meet your needs. Lots of people choose to do t-shirt design and printing, it is great for an organization to give them away for marketing purposes, businesses might use them as staff uniforms and advertising, people playing team sports use them, and people who just want to express themselves do it, you might want matching shirts for a big party you are planning! There are a few options and advances in technology mean these t-shirts have great durability and effect.
Silk screen printing
This is the most popular printing method used today. Screen printing no longer uses silk screens but it does use screens to apply plastisol through a mesh with a squeegee onto the shirt. Each color takes one screen though so it's not the best option for lots of colors or very detailed images. You can use a large range of colors though the process depends on whether the printer uses stimulate printing or process printing. Process is better when the shirt is light colored and stimulated for when the shirts are dark colored. A lot of businesses choose screen printing because the effects last well and it does not take major color adjustment when the colors need to vary. Different effects can also be added, shimmer, puff and chino-based inks or metallic foil. Obviously when special inks are used this pushes the price up.
Using heat transfer
The process of putting a design on special paper and then using heat like a press or iron to transfer it to a shirt and bond an image that way is called heat transfer. This is not a great process when there are a lot of t-shirts to create. T shirt design in Singapore like this is fine though for small quantities. The image feels smooth when transferred but cracking does happen and it does not take long. It works best on white or light shirts.
Vinyl transfers
This is another method of transferring an image. A logo or image is printed into vinyl and then cut out and again heat is used to transfer it onto the garment. It is best for single use but it is great if you need high-quality lettering on a shirt.
Sublimation printing When you are doing custom tshirt printing on light-colored shirts you could choose sublimation printing. It is a digital printing option, more recently developed than other methods. It is only used on synthetic materials though and there are limits to its use and in how available it is.