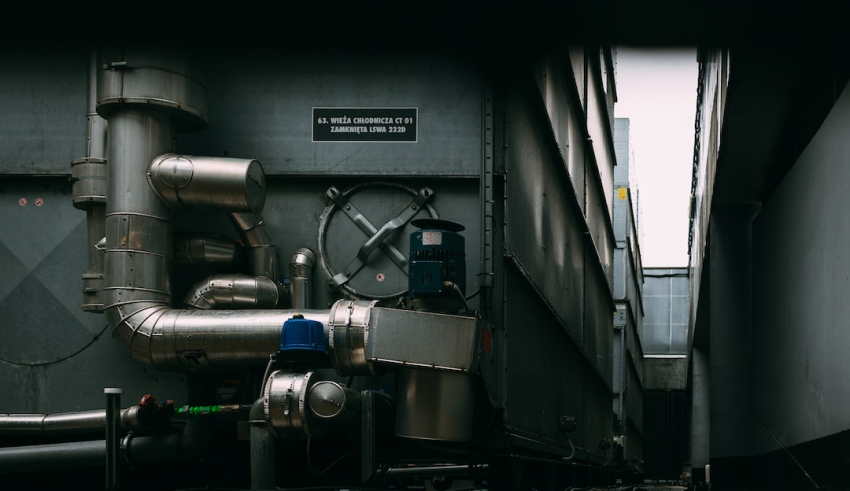 Can you believe that the first central heating furnace was invented all the way back in 1835?
Furnaces are designed to be as durable as possible, but homeowners still need to take some steps to keep this machine running smoothly over the years. One of the easiest but most important tasks is replacing the furnace filter on a regular basis.
Lots of people wonder how often they should swap out their furnace filters to improve their air quality. Keep reading this guide so you can get all of the answers that you need.
Pay Attention to the Type of Furnace Filter That You're Using
The main factor that you should consider to determine how often you need to change the filter for your furnace is the kind of filter that you bought. Furnace filters come with different designs that can improve their longevity.
One to two-inch furnace filters tend to last three months, four-inch furnace filters work for six months, and five-inch filters can stretch for an entire year. While this math isn't 100% accurate for every homeowner, it's a reliable rule of thumb.
This means that homeowners who don't want to remember to change their furnace filters on a regular basis should invest in five-inch filters.
If you want to make this chore as easy and affordable as possible, then you should shop at stores like discountfilters.com. You can also set reminders on your smartphone's calendar so you never forget to replace the furnace filter in time.
Other Factors That Can Influence When You Need to Replace Furnace Filters
Have you ever wondered, "What does a furnace filter do?" It helps keep your air safe for you to breathe by removing contaminants like dust. This means that you should always change your furnace filter right away if it seems dirty, since its cleansing capabilities are reduced.
If you own pets, then their dander and debris can clog up your furnace filter faster than normal. This also applies to people who are smokers, even if they're diligent about only smoking outdoors. Homes that seem dusty can benefit from a higher-quality filter.
Have you noticed that your furnace is working harder than it usually does or that there are strange smells in your home after it turns on? These are some other telltale signs that you're overdue for a new furnace filter.
People who have allergies will also alleviate their symptoms by replacing their furnace filters more often than other homeowners.
Now You Know How Often to Replace the Filter for Your Furnace
There are pretty simple guidelines on how often you should replace your furnace filter based on which products you buy. However, it's important to remember that there are other lifestyle factors that can influence this timeline. Following this advice will help you breathe easier.
Want to know other ways that you can look after your home and health? Explore our articles.