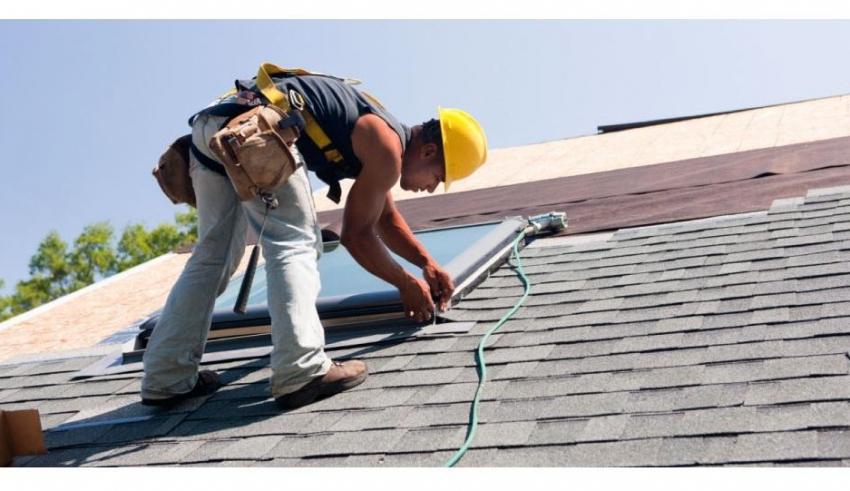 Getting a new roof is a big decision. Even the cost-effective options cost a lot of money. So why wouldn't you spend a bit more and get a better-quality roof?
Many people are asking this question and investing in metal roofing as a result. Reports show that the market for these roofs will likely reach a value of $1.5 billion in 2023.
If you're still unsure if metal roofing is suitable for your home, this post will help you decide. Below are a few of the pros and cons of metal roofs that you should know.
Great Lifespan
Yes, you'll pay more money for a metal roof. But that extra cost comes with more quality. Metal roofs are known to last longer than other options when you take care of them.
The average lifespan of a metal roof is around 70 years. You won't only get a roof that looks sleek but also one that will stand the test of time.
Durability
Another great feature of metal roofs is durability. Something like shingles has a lot of failure points because of the complexity. They can tear over time and cause problems for your home.
While you may experience some wear and tear with your metal roof, it will stand up to most of the elements it experiences. You can deal with things like metal roof rust over time, but you probably won't face significant hurdles that cost a lot to fix.
Energy Savings
One of the best things about metal roofs is that you can coat them in reflective material when they arrive at your home. Instead of absorbing heat and making it hotter inside, it reflects the sun to cool it down.
This means you can see energy savings in the summer if you buy a metal roof. It may not cover all the added costs, but it will save you money over time.
More Cost
Undoubtedly, one of the biggest cons of a metal roof is the cost. You'll spend more than double the cost of metal roofs in many cases compared to the alternatives.
This makes these roofs out of reach for some homeowners. If you do have the cash for one, you'll need to carefully weigh the pros and cons to see if upgrading to metal roofing is right for you.
You can schedule roof inspection here to learn more about your cost expectations.
Hard to Repair
Yes, it's true that metal roofs are harder to damage than other roofing. However, that doesn't mean that it will never happen. The problem is the struggle to repair things when damage occurs.
Repairing a metal roof is more challenging and costly than normal roofing. Metal is more challenging to work with, so you need added expertise to do the job right.
Metal Roofing Is a Great Option
Metal roofing is one of the more expensive types of roofing, so it's not easy to choose to invest in it. Many options will work just as well and not present roof issues that make them not worth the price.
But now you should understand the pros and cons of metal roofing and any roof issues you can expect when investing. Speak to a roofing company today to learn more about your options and decide if metal roofs suit your home.
Check out the blog to learn more tips that will help you make amazing improvements to your home.