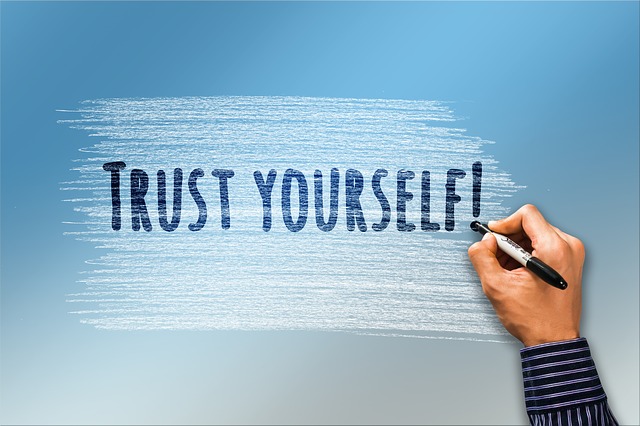 Why is quality assurance important to businesses? This article explores the definitions of QA, statistical process control, and continuous verification. It will also explain why quality is essential for strategic reasons. If your goods and services don't meet expectations, you risk disgruntled customers, poor-performing employees, and even disengagement from your mission. This, in turn, could drastically change the future of your company. QA is essential to the future of your business.
QA
QA is a general term used in the manufacturing and service industries to describe systematic efforts to meet customer expectations. In other words, it means ensuring that the product or service produced meets customer requirements. To make sure that your product or service meets the quality standards, you must follow certain procedures. Quality assurance can be difficult to implement, but if implemented properly, it can yield big rewards.
Quality is crucial for customer satisfaction and retention. QA is an important component in streamlining revenue and profitability. Quality is also a component of the Definition of Done. If a software project isn't done correctly, it's not a "done" product. A sprint review meeting often highlights the importance of quality assurance. And if a company doesn't have any, it's not worth launching it.
Statistical process control
Statistical process control is a method for detecting and preventing problems during the manufacturing process. Unlike other quality assurance methods, which aim to detect problems after they have already been produced, this method will identify processes before they have even started. The use of statistics to control the production process can also reduce rework and waste by identifying problems during the production process.
SPC can be used to determine how much variation a process experiences and the effect of that variance on the end product. Real-time feedback is another useful tool in identifying and preventing defects. The process may be stopped before a defect is introduced. A process outside the statistical control range may not require action because of product specifications. Statistical process control is a valuable quality assurance tool. If implemented properly, it can dramatically increase the yield of a product. In addition, SPC helps companies improve product quality and improve customer satisfaction. There are many benefits to using SPC in manufacturing.
Human error
There are several different types of human error, and identifying them can be difficult. Human errors can be skill-based, rule-based, or knowledge-based. In any case, they all point to a lack of attention. This lack of attention can manifest itself in memory loss or unplanned action. Human error should not occur often. As such, control measures should be designed to address each one separately. However, a combination of all three types can warrant the use of prevention measures.
When assessing a manufacturing operation's human performance, human error is one of the most important factors. Human error contributes to many quality problems, dating back to the invention of the wheel. While it can't be eliminated, it can be reduced or eliminated by programming robots.
Continuous verification
Continuous verification is a science-based process for continuously evaluating manufacturing processes and determining whether they meet the required control strategy. It is a good practice to use extensive in-line, online, and at-line controls to monitor the process performance and quality of each batch. As the product development process continues, continuous verification can also be used to ensure that the product is meeting the quality criteria. This technique also has several advantages.
In modern software development, continuous verification allows SRE teams to stop software delivery if quality has degraded. Continuous verification is a proactive experimentation process that can help SRE teams identify hidden failure points in application code and software and validate release standards. The process should be fast and seamless so that no customer notices it. It is crucial to avoid slowing down the release process and instead detect hidden failure points in application code.
QA at any stage of the project
In any project, QA plays a significant role. The purpose of QA is to ensure that the software is working as expected. The QA team helps in identifying issues and suggesting solutions. The QA team conducts tests to identify problems. They also collect data to evaluate the quality of the final product. In the development phase, the QA team helps in defining the requirements and check that they are in line with the business objectives.
Another useful QA tool is benchmarking. This method helps to compare current procedures with those used by other companies. This allows for comparison to past results and other criteria. This allows QA teams to identify problems and improve their procedures. In addition, the ISO standards have evolved over the years and need to evolve to remain relevant to the changing business world. You may also check Quality Assurance Services by ilovemyqa.com to learn more about this.
As developers focus on writing the code, it is not always possible to identify bugs. QA will identify these issues and work towards bug-free software.