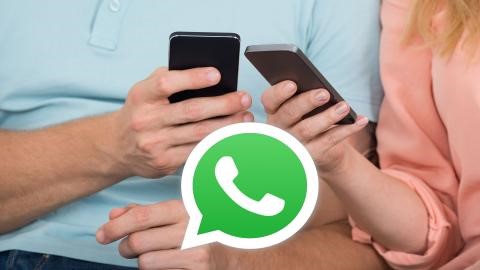 Little by little the most used instant messaging application in the world, WhatsApp, is completing its transformation from functional to complete. This is the new functionality that is about to arrive.
Last month, Mark Zuckerberg announced on Facebook that three new features were coming to WhatsApp: participants in previous groups, blocking screenshots, and a couple of in-app privacy settings . Thanks to the new privacy settings, people will be able to use the app in stealth mode by clearing the "online" status, which would tell you if someone was using the app at the time.
After a long delay , WhatsApp is finally rolling out the feature to beta testers who install the latest WhatsApp beta update for Android 2.22.20.9.
As you can see in this screenshot, it is easy for you to check if you can already hide your online presence: just open WhatsApp Settings > Account > Privacy and if you see "Last seen and online", it means that the function is now available for your account .
If the feature is enabled for your account, simply select "same as last seen" to have your online presence only shared with people who can already see your last seen.
For example, if only your contacts can see your last seen, your online presence will not be shared with non-contacts; If no one can see your last seen, no one can see when you are active on WhatsApp.
Unfortunately, we don't know when the company is going to make the wider rollout , so just wait for another build if the feature isn't visible within your privacy settings.
The pressure from Telegram in terms of integrations and options , together with the security of Signal, mean that WhatsApp cannot put the brakes on. Hence, every week we arrive with new betas and tests by the Meta app. Although these functions do not always end up reaching the official application.