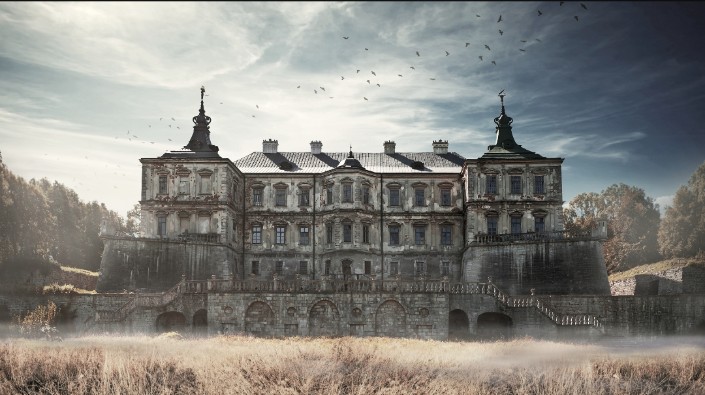 Did you know that 40 percent of adults in the United States of America believe that ghosts and demons exist? One of the favorite activities for many people who believe in the supernatural is visiting haunted places. You won't find a better time each year to visit a haunted house and go ghost hunting than the heart of autumn.
California offers a number of spooky spots that you can visit with your friends if you're keen on experiencing a ghost sighting for the first time. The good news is that you're in the right place to learn about the five most haunted places in the state of California that you should check out this fall.
Keep reading to learn more today!
1. Big Sur
Known for its natural beauty, Big Sur is also a great place to go if you want to see ghosts out in nature. Big Sur is home to the Dark Watchers who stand watch on these massive cliffs. Documentation of their existence in the Big Sur area dates back to the Spanish in the mid-1500s as they explored the North American continent.
The best time to visit and experience a ghost sighting is around sundown. Keep an eye out for these dark figures, which reach up to 10 feet tall!
2. Preston Castle
Preston Castle is a former prison campus for a juvenile prison, one of California's most popular places for ghost hunting. Paranormal experts from all over the world love to tour this creepy, 200-acre campus. Slamming doors and ghostly assaults are par for the course of these haunted places.
3. Winchester Mystery House
Arguably the most famous haunted house in the United States, the Winchester Mystery House is the perfect spot for your annual halloween event. This home is filled with tragedies for the Winchester family, culminating in 38 years of eccentric add-ons to the home. Sarah Winchester added all of these interesting features to confuse the ghosts in her life.
4. Cerro Gordo
Cerro Gordo is a ghost town located 8,500 feet above sea level in California, and it's a must-visit location if you love history and ghost hunting. It's common for lights to be spotted in long-abandoned homes and buildings in this ghost town, which dates back to 1867.
5. Alcatraz Island
Another great option in the Bay Area if you're looking for ghosts is Alcatraz Prison. This prison is famous for its isolated location and the famous list of ex-prisoners that called it home for years. The prisoners there experienced harsh living conditions and even harsher punishments, making it a perfect setting for a ghost sighting.
Explore These California Haunted Places Today
If you find yourself in California during spook season then you need to make an effort to check out some famous haunted places in the state. You can't go wrong with a visit to the Winchester Mystery House and Alcatraz. It's also worth the effort to check out Cerro Gordo, an abandoned mining town high in the mountains for some quality ghost hunting!
For more exciting and fun content like this article, check out the rest of our website!