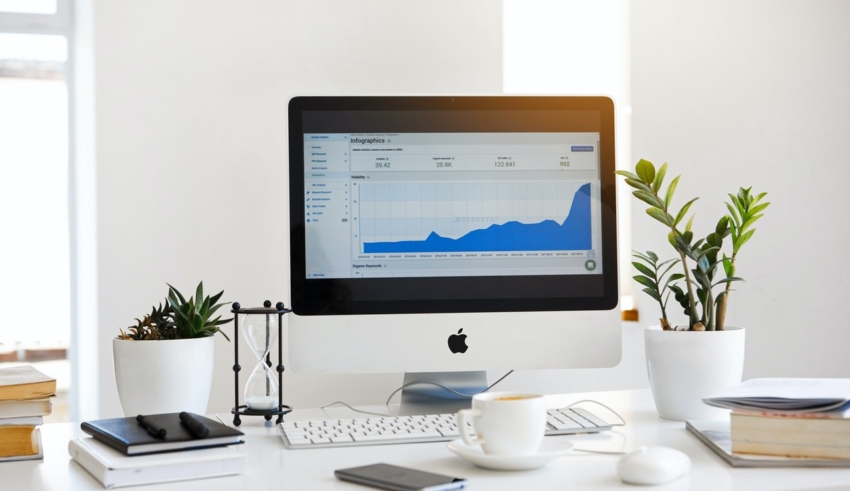 Is your business drowning in paperwork? Do you spend hours every week managing subscriptions and memberships? If so, it's time to streamline your business with some simple tips. This blog post will share our best tips for managing your subscriptions and memberships quickly and efficiently. So whether you're just getting started or looking for ways to improve your process, read on for our top tips!
Invest in Reliable Software
One of the best ways to streamline your subscription process is to invest in reliable subscription software like Payhawk. This software can automate many tasks you currently do manually, such as sending out invoices and processing payments. Not only will this save you time, but it will also help to reduce errors and improve your cash flow.
Selecting the proper one for your company is essential with so many subscription software platforms. Consider your unique requirements and budget before making a selection. Once you've decided on a platform, invest time learning how to utilise it properly. This will help you get the most out of the features and save even more time in the long run.
Take Advantage of Automation
In addition to subscription software, some other tools can automate various tasks related to subscriptions You can connect your marketing team's email list to Hootsuite, which will automatically add new subscribers to your CRM and send welcome emails. You can also set up rules and filters to help you manage your subscriptions more efficiently. Think about what chores you currently do manually and seek ways to automate them. This will allow you to concentrate on other elements of your enterprise while freeing up time. So, whether you're using subscription software or another type of tool, be sure to take advantage of automation.
Set Up Processes and Procedures
Another vital tip for streamlining your subscription process is to set up transparent processes and procedures. This will help ensure that everyone in your organisation is on the same page and knows exactly what needs to be done. When setting up your processes, document each step and assign specific tasks to different team members. This will assist in keeping things organised and operating smoothly. It's also essential to check and update your procedures regularly. Your subscription process should also evolve as your business grows and changes.
Use a Centralized Database
Another way to streamline your subscription process is to use a centralised database. This will help you keep track of all your subscribers in one place, which can be incredibly helpful when sending out invoices or processing payments. A centralised database will also make it easier to segment your subscribers and target them with specific communications. Several corporate Visa cards platforms offer this feature.
Offer Flexible Pricing Plans
Another tip for streamlining your subscription process is to offer flexible pricing plans. Your readers can now opt for a plan that is both affordable and practical for them. It can also help to reduce churn, as subscribers are less likely to cancel their subscription if they're happy with the price. When setting up your pricing plans, offer various options and allow subscribers to upgrade or downgrade as needed. If you're unsure how to set up your pricing plans, consider consulting with a subscription expert.
Provide Transparency and Customer Support
Finally, it's essential to provide transparency and customer support throughout the subscription process. This means being upfront about your pricing plans, billing cycle, and terms and conditions. It also means offering customer support if your subscribers have questions or need help with their subscriptions. The more transparent you are, the easier it will be to manage your subscriptions and keep your customers happy.
Keep Customers Engaged
It's also essential to keep your customers engaged after they subscribe. This means sending them timely communications and providing them with valuable content. Keep your subscribers reaching around for better by offering loyalty programs and discounts. By keeping your customers engaged, you'll be able to reduce churn and ensure that your subscription business is thriving. On the other hand, if you let your customers get bored or frustrated, they're more likely to cancel their subscriptions. It is essential to monitor your churn rate, but you should also work to decrease it. This will help you keep your subscription business healthy and growing.
These are just a few of our top tips for streamlining your subscription management process. Following these tips can save time and improve your overall efficiency.
Final Thoughts
As you can see that subscription tracking can be pretty complex. When you factor in all the different moving parts, it's no wonder that many businesses struggle to keep everything organised. However, by following the tips outlined above, you can streamline your subscription process and improve your overall efficiency.