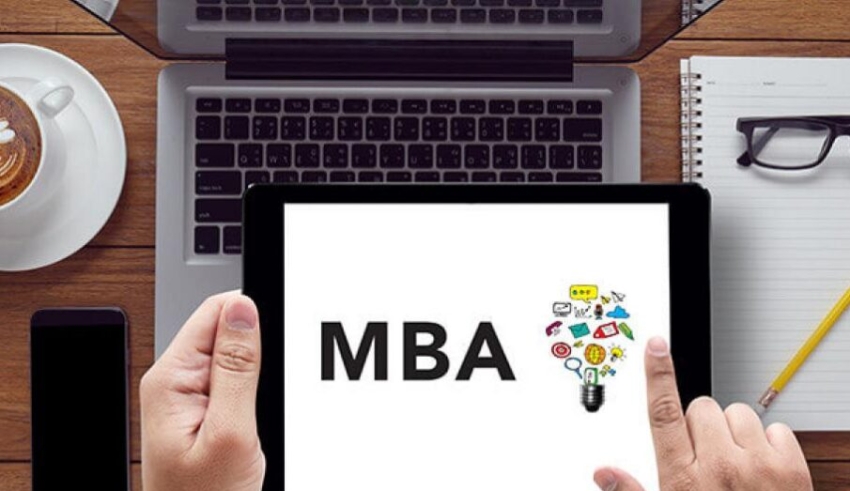 What pushes many to pursue an MBA program is the number of benefits that they can get from the program. An MBA program increases your job quality and the number of job opportunities you get. Over 90% of MBA graduates receive full-time job offers. So, no matter how difficult the path towards applying for the program gets, it is all worth the hustle.
So are you MBA fit? Most MBA application requirements are similar, and in this post, we look at the common ones. Tag along as we help you make that career-defining decision..
Work Experience
If you are an MBA hopeful, you must ensure enough work experience. Most strict MBA programs will require about four years or over of experience for an executive MBA admission.
Many highly selective programs are focused on admitting active and accomplished students to the workforce. As a result, most successful MBA candidates have qualified as top performers, and others have received promotions in the workforce.
G-MAT
G-MAT ( graduate management admission test) is common in many business schools, used to measure critical thinking and reasoning skills most relevant to graduate business programs. . For undergraduate admissions, you can substitute the GMAT with the GRE (graduate record examination).
These tests measure your quantitative skills, verbal skills, and if you are suitable for an MBA program. The results from the tests can make or break your application.
A G-MAT test is a computerized test that may get easier or harder when you answer the questions. It all depends on whether you get the questions right or wrong.
Before you start with the application process, ensure that you check the average G-MAT score of your target schools. The scores are valid for at least five years, so if you are unhappy about the first score, you can always take another one. There are many free resources online to help you in ensuring that you pass these tests. So study up before you start your application.
Resume
Like any other job application, an MBA program requires you to upload a CV. But to win the application, you need to stand out in your resume.
Your resume starting point should include what your target schools are interested in. Then build it around the choice of school's interests, culture, and values.
Do not include industry jargon in your resume because you are not addressing industry experts but admission officers.
Explain work experience gaps in detail.
Talk about your extracurricular activities involving teamwork, leadership, and/or individual skills.
Most schools may prefer a one-page resume, so be concise.
Bachelor's Degree
As a postgraduate degree, an MBA program application will require you to have a bachelor's degree as a prerequisite to the application. In addition, many schools will ask you for an undergraduate degree from a recognized university.
If your undergraduate degree is not a business-related one, don't worry. Most schools are open to applicants who do not have an MBA background. For example, programs like the Texas A&M online MBA will allow you to take some of its courses if you do not have a business-related undergraduate degree.
There is rarely a minimum grade point average or GPA requirement for an MBA admission. However, you should look for your target school's average GPA before applying.
Recommendation Letter
All international business schools will ask for a recommendation letter for admission.
Here are the suitable recommenders;
Colleagues
Former or current managers
Professors
Clients
Or someone who has seen you perform in leadership.
For a recommendation letter, you should prioritize the quality of the letter over the level of seniority. Select the most expressive people who can highlight your skills and abilities to the admission panel. You must work closely with your recommender to better explain the process to them. The letter of recommendation should match what you have in your essay.
Application Essays
An essay is an MBA prerequisite for most international business schools. What should you include in an essay? The admission panel wants to know more about your interests, personality, and career goals with your essay's aid. Hence, it would help if you highlighted all of these in your essay.
Botton Line
Applying for an MBA is not easy, especially if you do it in a hurry. To ensure that you have all the requirements for the application, take your time, and work on each requirement if time allows you. The good thing is that for each requirement stated above, many online resources exist for more learning. So before you apply for your MBA, consider the above requirements and ensure that you stand out.