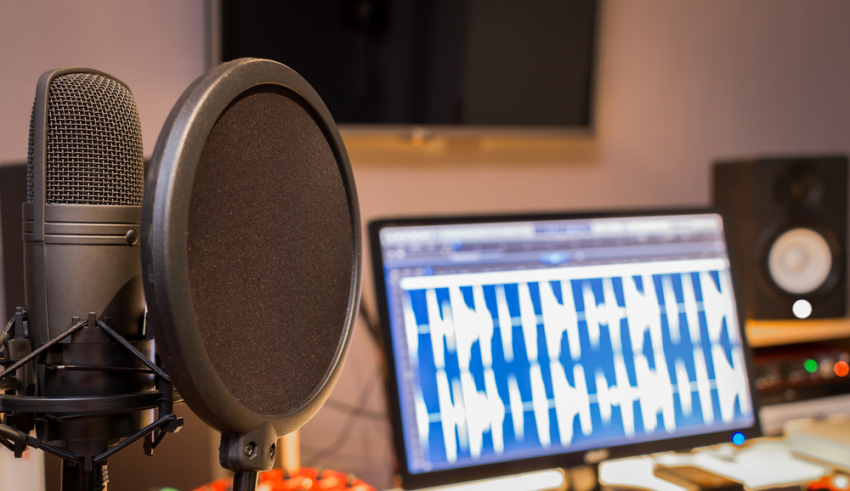 Even while podcasts are growing in popularity, not everyone is familiar with them. The basics of podcasting and how they can help you build your brand and business are covered in this article. They are a fantastic method to connect with potential clients and inspire them about your company. Keep reason to know how you can start a podcast.
Follow 5 Steps to Start a Podcast Easily:
If you want to start a podcast but aren't sure where to start, taking the following actions will put you on the right path.
1. Define Your Niche or Topic
Although it may seem restricting to focus on a certain subject or specialty, doing so will allow you to establish a following over time. Additionally, you will get greater credibility and establish your position as a subject-matter authority.
Choose a subject that is wide enough to be explored over the course of several episodes, seasons, etc., yet specific enough to attract a local demographic.
2. Build Your Brand and Online Presence
An important first step is giving your podcast a name. Your podcast should have a unique or memorable name that is related to your content or brand while also being creative. The word "Podcast" should not be included in the name of your show because it is unnecessary and takes up all the space.
Regarding character count, give careful thought to how long your title is overall. Better doesn't always imply longer. In fact, research by Pacific Content found that 29 characters or fewer make up the majority of podcast titles.
3. Source Recording Equipment and Editing Software
It's highly likely that you can record audio with your current computer, tablet, or phone. However, the majority of podcasters advise purchasing a specialized podcast microphone for a better, clearer sound. Podcast microphone's price range from $20 to $10,000.
4. Record and Edit Your First Podcast
You can begin recording as fast as your equipment is set up. Some podcasters prepare their episodes in preparation by writing scripts, while others just wing it. You have the option.
Even if you compose a script, you'll probably need to pause, take breaks, record you're audio again, and/or edit it to get a final, finished product. Like anything else, your skills will improve the more you practice. Therefore, making a podcast is a skill in and of itself that requires patience and effort to perform well.
5. Promote Your Podcast
It's time to promote your podcast once listeners can find and download it. You can choose to use a grassroots strategy, such as sending direct links to your close friends and family. However, you can create a paid social media ad campaign.
Utilizing social media platforms like Instagram, Twitter, Facebook, and TikTok is a common way to promote your podcast. You can use your current accounts on social media to advertise your podcast if you already have a sizable fan following there. If not, you can make new accounts with the sole objective of connecting with your community and promoting the podcast.
Final Verdict:
When you start a podcast, there are various methods to make income. There are some strategies you may use to your advantage without having a sizable audience, while others depend on demand and viewing to be effective. It's crucial for podcasters to have many revenue streams, regardless of the route they take. You're more likely to face financial risk if you only have one source of income!