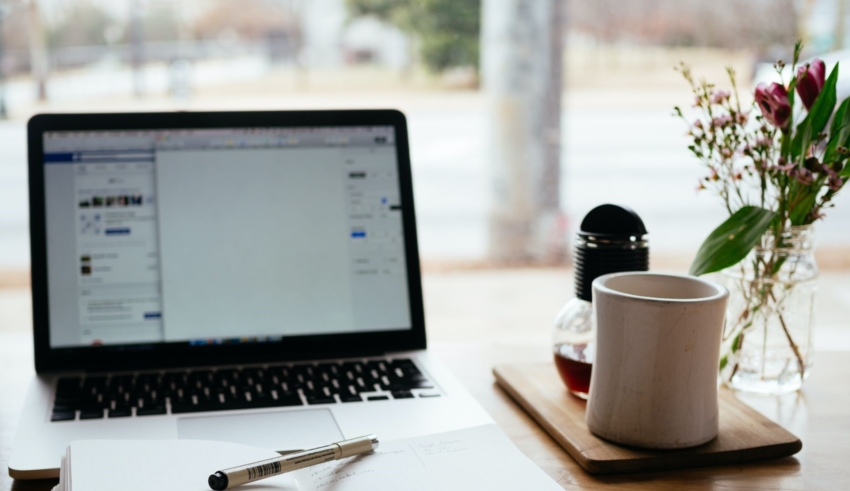 Do you know what "evergreen content" is? It's a term used to describe content that is always relevant and doesn't become outdated over time. In this blog post, we will discuss some tips for finding evergreen content topics, so that you can create content that your audience will appreciate for years to come!
What Makes Content 'Evergreen'?
Before you can begin to look for evergreen content topics, it's important to understand what makes content evergreen. Generally speaking, these are topics that don't require frequent updates or changes to remain relevant and useful – think timeless facts or knowledge that won't change over time. Examples of evergreen topics include how-to guides, product reviews, management tips, valuable advice, and historical facts.
Tips for Finding Evergreen Content Topics
Once you understand what makes content evergreen, you can start looking for topics that fit this criterion. Here are a few tips to help you get started:
Identify Your Audience – Understanding who your audience is and what they are looking for should be your first step. Knowing who you're targeting can help you come up with content topics that will interest them, instead of just providing general knowledge about a topic.
Monitor Trends – Keeping track of trends in your industry or niche can help you identify evergreen topics that are likely to remain popular for some time. Use search tools to identify keywords related to your industry that are gaining popularity and build content around them. However, don't focus too much on trends because there's a danger they will become irrelevant again.
Look to Experts – There are a lot of experts in different industries that can help you find evergreen topics. Connect with them online, or attend conferences, seminars, or workshops to gain insights from them and create content based on their expertise. As an example, a digital marketing agency will know exactly what it takes to produce evergreen content.
Use Google Autocomplete – Next, you can use Google autocomplete to identify popular topics related to your industry; type in a keyword and take note of the suggestions that appear. These are topics people are searching for, so they are likely relevant to your audience.
Search the Internet – Of course, another way to find evergreen ideas is to search the internet. Utilize search engines and find articles, blog posts, or videos on topics related to your industry that have been around for a while.
Look at Your Analytic Data – If you already have a website, look at your analytic data and see what kind of content people are looking for or engaging with. This can help you determine what content topics have the potential to be evergreen and relevant over time. Do you have articles from years ago that still generate traction?
Creating Evergreen Content
Once you've found some topics, you'll want to create evergreen content that is high-quality and engaging. Make sure it is factual, accurate, and informative. Keep the information relevant by adding a few updates if necessary. You can also use multimedia elements like images, videos, infographics, and more to enhance your content. Incorporating visuals helps keep the user engaged and makes the content more appealing.
Once you have your evergreen content ready, it's time to optimize it with SEO best practices. Choose a keyword phrase that is high-traffic but also relevant to your topic, and use this as your focus keyword. Try to include it in your article title, headings, and body content as well. Use relevant synonyms and variations of the keyword phrase when appropriate to increase search engine visibility.
Finally, promote your evergreen content across multiple channels like social media, email newsletters, press releases, etc.